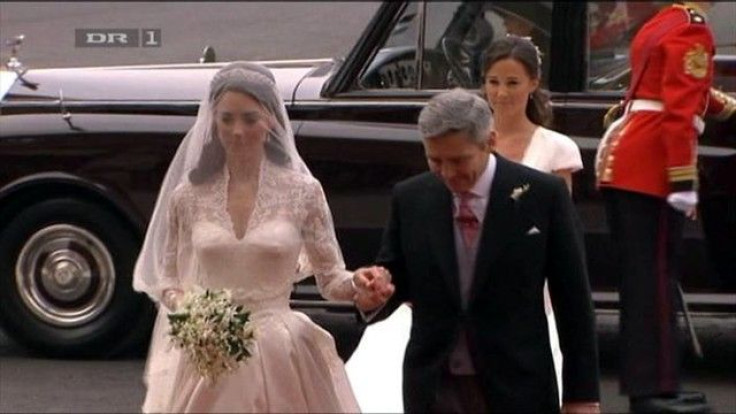 Recently, it has been revealed that indeed, there is a rift between Prince William and Prince Harry, Meghan Markle's husband. Kate Middleton is no longer going to sit down and let the situation continue though.
According to a veteran royal expert, the Duchess of Cambridge has had enough of what is happening between her, her husband the Duke of Cambridge and the Sussexes. She is reportedly going to break her silence soon so that the two families will restore their bond.
Phil Dampier, the expert who has a slew of royal books and a veteran watcher of what is happening in the Buckingham Palace, shared that Middleton is soon going to act so that not only will PRince Harry and William repair their brotherly bond, but also to help Meghan Markle address the issues she raised in a documentary, " Harry & Meghan: An African Journey." ""Behind the scenes I'm told Kate is doing her best to bring everyone together and help Meghan," he said.

Apparently, she's doing these because of Queen Elizabeth, who is averse to things being so public, something Meghan Markle and Prince Harry chose to ignore. "None of them want to let the Queen down so Kate is trying to patch things up in private."
Dampier also revealed that Kate is already in the process of helping Markle. "I'm told she has reached out to Meghan and spoken to her on the phone. Kate feels sorry for her and knows that Meghan is struggling."
Meghan Markle on her part, was able to gain the sympathy of many when she shared how vulnerable she was during pregnancy and how hard it was to have a newborn.
Prince Harry too shard that he is suffering from mental health issues. Recent events are sid to be triggering his trauma after his mom died. "I thought I was out of the woods and then suddenly it all came back and I realised that this is something that I have to manage," he said. "For me and my wife there's a lot of stuff that hurts," he added.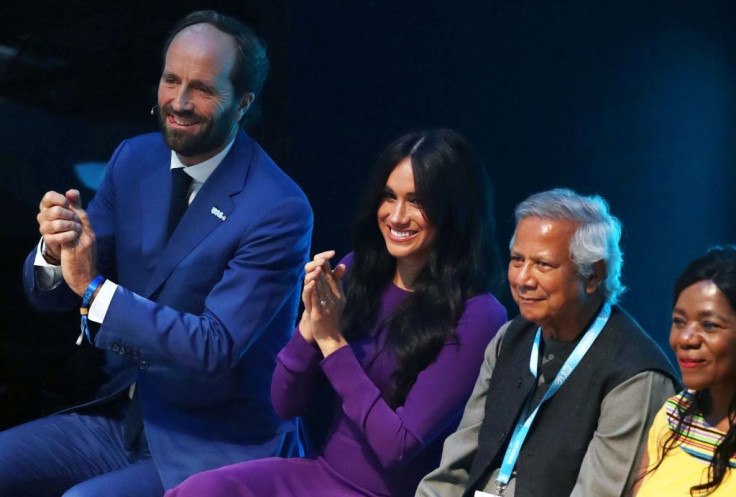 .
© 2023 Latin Times. All rights reserved. Do not reproduce without permission.