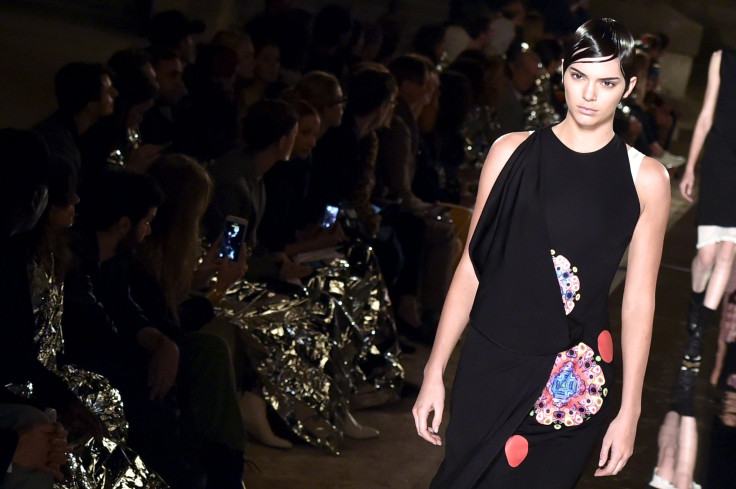 Kendall Jenner may be the highest-paid model in the world, but rumor has it that she doesn't have a very good relationship with her family. In recent months, there have been reports about Kendall fighting with some members of the Kardashian-Jenner clan, but she has kept mum about them.
Back in March, a tabloid claimed that Kendall was having a feud with Kylie Jenner. Their feud reportedly started after Kylie learned that Kendall had a secret hookup with her ex-boyfriend, Travis Scott. The tabloid claimed that Kylie was fuming after discovering some provocative photos of Kendall and Travis.
By the time reports about their feud surfaced, Kylie and Travis have already separated. However, fans of "Keeping Up With The Kardashians" still couldn't get over the drama as Khloe Kardashian's boyfriend also cheated on her with one of Kylie's best friends just shortly before the cheating rumor made headlines.
Four months later, another tabloid claimed that Kendall had officially cut ties with the Kardashians. The claim was made after Khloe shared an Instagram photo of the Kardashian-Jenner sisters without Kendall. "Nothing like a photo with ALL my sisters!" Khloe wrote in the caption.
To take advantage of the rumor, another tabloid claimed that Kendall had cut ties with the Kardashians and their constant drama so she could focus on her career and her life. According to the report, Kendall was already fed up with all the controversies her family has been caught up in, so she decided that it's time to break free from all of them.
Just a few weeks ago, another report about Kendall and Kim Kardashian surfaced after their awkward presentation at the Emmy Awards. The sisters presented the Competition Program award during the event, where Kim threw a punchline that drew unwanted laughter from the crowd.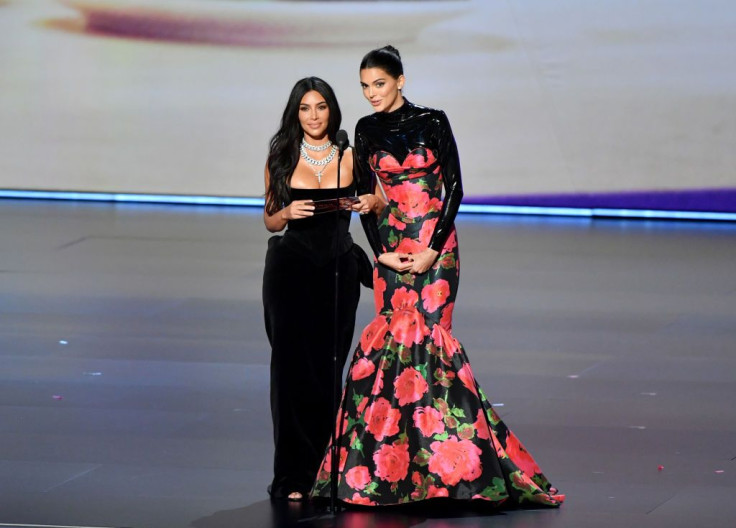 According to the tabloid report, Kendall swore not to publicly appear with Kim ever again after experiencing such a humiliation. "I guarantee you won't see Kendall with Kim at a public event for a long time," a source told the tabloid.
Although Kendall has neither denied nor confirmed the reports, her social media posts reveal that all is well between her and her family. The Kardashians may be riddled with issues, but that doesn't mean that Kendall is ditching them for a better life.
Gossip Cop also reached out to sources close to the Kardashians to confirm the reports, and all of them said that the reports were complete nonsense. According to the publication, fabricating stories about Kendall and her family is only the tabloids' way of taking advantage of the popularity of the Kardashians and drawing the attention of online readers.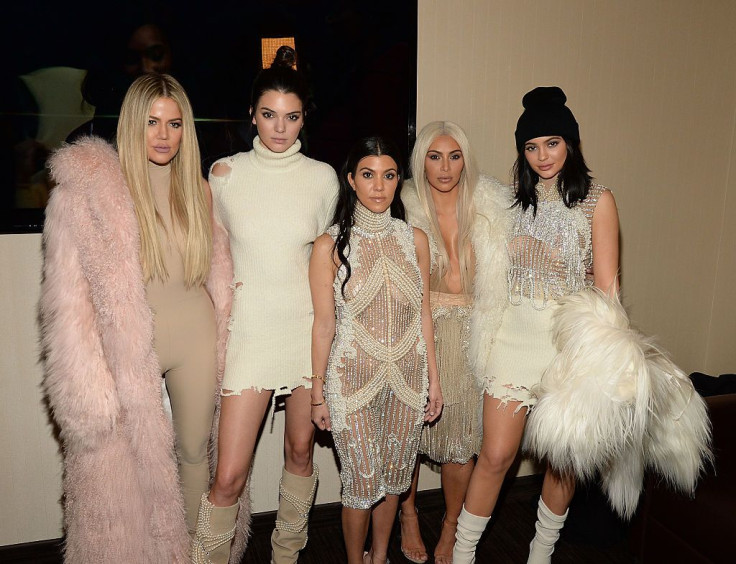 © 2023 Latin Times. All rights reserved. Do not reproduce without permission.