Senate Majority Leader Mitch McConnell believes that the U.S. should stop further coronavirus relief funds unless the lawmakers decide to see what is working and what is not.
The Kentucky Republican told the Team Trump campaign broadcast, hosted by Lara Trump, that the U.S. has already amassed a debt of a size worth it's economy and therefore, there is a need for the lawmakers to "take a pause" on further stimulus spending and first analyze whether any of it is working.
"In the process of spending about $2.8 trillion, we now have a debt the size of our economy. So I said, and the president has said as well, that we need to take a pause here," he said during the broadcast.
McConnell further says that the governors across the country with decision-making ability should be motivated and encouraged to re-open the economy. He believes that it is important for the lawmakers to first assess what has been done so far and what has worked in it and what hasn't, before announcing another coronavirus relief funding in the U.S.
His remarks came just before Democratic House Speaker Nancy Pelosi revealed the details of $3 trillion economic stimulus for the dwindling U.S. economy.
The Kentucky Republican believes that the country cannot borrow enough money to survive the economy forever and therefore, the "ultimate solution" is to let governors open up the economy, in line with the guidelines issued by the White House.
The HEROES Act, which will be put to a vote in the House on Friday, May 15, makes Americans eligible to receive another $1200 stimulus check. It also extends the $600 unemployment payment to people until January 2021.
Apart from these, there is another $1 trillion emergency relief fund for the state and local governments with which they can battle the losses caused to local businesses and the loss of jobs. Out of this, $200 billion earmarked for the financial benefit of the essential workers.
Pelosi, on the contrary, believes that not acting at this stage for the benefit of the people may prove to be more expensive. Deepest humanity is required to battle the pandemic and its effects and therefore, all must think big for the people because otherwise, it may cost more lives and livelihood later.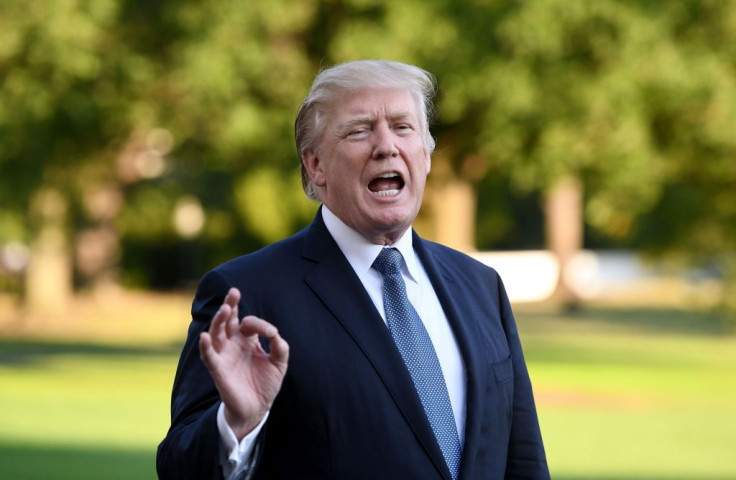 © 2023 Latin Times. All rights reserved. Do not reproduce without permission.