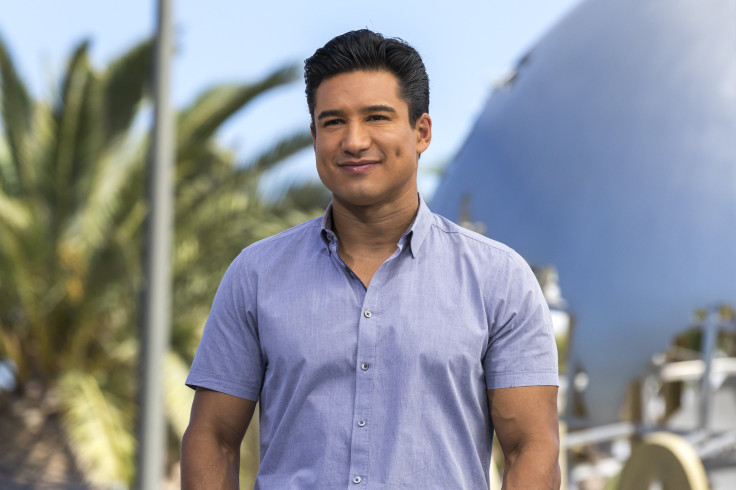 At a time when many around the world are practicing social distancing, Tostitos is reminding America not to forget the good stuff this Cinco de Mayo… for an extremely important cause. The brand will aid COVID-19 relief efforts while still providing a small break and moment of levity May 5 is traditionally known for.
Tostitos is hosting "Salsa for Cinco," a free online salsa dancing class for the entire country, directed by dance aficionados Mario and Courtney Lopez, to raise money for the Hispanic community — a group disproportionally impacted by the COVID-19 pandemic. Tostitos and the Lopez family have partnered with UnidosUS, the nation's largest Latino civil rights and advocacy organization, to raise awareness about the impact coronavirus is having on the Latino community:
Half of Latinos (49%) vs. one-third of U.S. adults (33%) have taken a pay cut or lost a job due to COVID-191.
Two-thirds of Latinos (68%) vs. half of the general population (47%) say COVID-19 is a major threat to their health and finances1.
Eight million Latinos are employed in restaurants, hotels, and other jobs at high risk of health & economic loss1.
Hispanics are about half as likely as other Americans (16.2% vs. 29.9%) to be able to work from home1.
All efforts around Salsa for Cinco are meant to raise money and relief for the Latino community. Tostitos will donate $100,000 to kick off the program and, for every person who joins the Livestream, the brand will donate an additional $5 in honor of Cinco de Mayo up to $100,000. The funds will provide emergency cash assistance to 125 low-income Latino families struggling to pay for basic needs like groceries, diapers, medicine, rent, and utilities.
"The entire world is in need of moments of levity and reminders to savor those little moments of joy during these trying times," said Mario Lopez, a former "Dancing with the Stars" contestant and salsa dance enthusiast who often partners with his wife, Courtney Lopez, a classically trained Broadway dancer and actress. "At the same time, we need to raise awareness about the Hispanic population who has been hit incredibly hard during this crisis. This serves as a great opportunity to do both."
The salsa dance is slated for 7 p.m. ET Tuesday, May 5, on Mario Lopez's Instagram Live page. No preparation or previous experience needed … participants just need to bring their enthusiasm and optimism to dance for an important cause.
"Tostitos and Frito-Lay are all about encouraging people to get together and smile, so to be able to do that in any small way possible, and more importantly while shining a light on the inequities in the Latino community — that's what this event stands for," said Marissa Solis, SVP of marketing and a leader among Frito-Lay North America's Hispanic outreach efforts. "I look forward to America tuning in to help the cause."
"UnidosUS is excited to partner with Tostitos and our dear friend Mario Lopez to raise awareness of the devastating impact COVID-19 has on the Latino community, and commit valuable resources for families in need," said Zandra Zuno Baermann, SVP of Communications and Marketing at UnidosUS. "Salsa for Cinco gives us a moment to move and connect with the community while remaining at home and staying safe for our families, our neighbors, and our country."
© 2023 Latin Times. All rights reserved. Do not reproduce without permission.