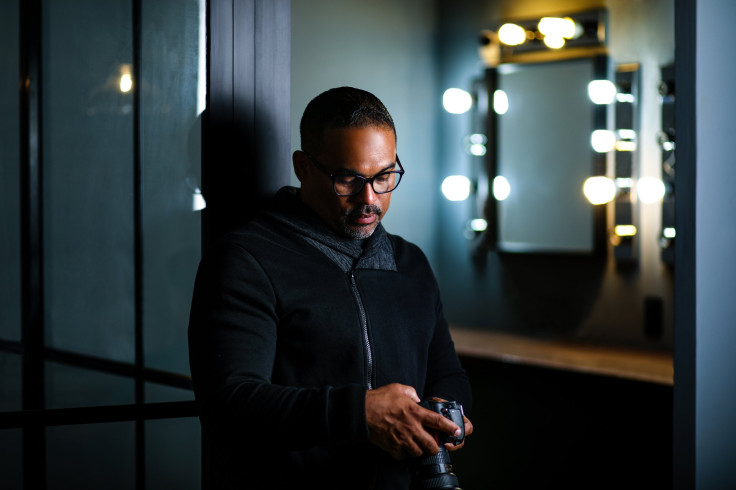 As of this writing, the Covid-19 pandemic has taken the life of 206,553 people worldwide. Undoubtedly, with so many confirmed cases and daily casualties, more and more aid is needed to combat the impact of this virus.
The world has witnessed how big corporations, artists, athletes, and other well-known figures are using their power to provide relief to those left vulnerable by the pandemic; Therefore, inspired by all the generous and benevolent causes, the prominent Dominican photographer Robert Vásquez decided to contribute and be part of the solution.
Vásquez launched a photographic filter page, as a way to help others while using his talent. Filter Pro Photo, is a platform to help you bring your photos to life through a series of filters, designed by the Dominican, and inspired by his travel adventures in his country and other international destinations.
The filter collections are available now and can be used from your smartphone or computer. 50% of your purchase will be donated to a Dominican non-profit. "The funds raised will go to the Arturitos Foundation chaired by Dr. Ircania Garcia, in order to make the aid transparent and thus be able to reach those who really need it," said Vásquez. "The foundation is a non-profit entity that has almost 15 years of altruistic work in different areas of the country."
Although each filter collection has a fixed price, website visitors will be able to find a donation button that allows donating without necessarily purchasing the filter. These donations will also be destined to the Foundation, which, together with Vásquez, will send the aid.
© 2023 Latin Times. All rights reserved. Do not reproduce without permission.