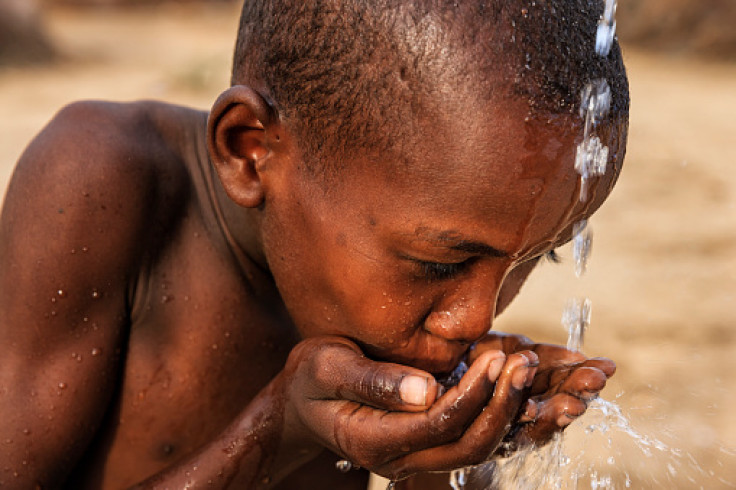 The number of people who have died from starvation among a pastor's followers in the south of the country has now reached 73, and Kenyan President William Ruto on Monday equated these deaths to those caused by terrorist attacks.
He insisted that the pastor, Paul Makenzi, who is being held by the police, ought to be imprisoned.
"What we are seeing ... is akin to terrorism," Ruto said. "Mr. Makenzi ... pretends and postures as a pastor when in fact he is a terrible criminal."
Makenzi was detained because he allegedly advised his followers to fast until they died to see Jesus.
Despite being saved, several malnourished individuals died. The authorities then focused on numerous shallow graves on Makenzi's 800-acre ranch that were marked with crosses.
26 additional remains were excavated on Monday, bringing the total number of fatalities to 73, according to Malindi Sub-County Police Chief John Kemboi, AP News reported.
Kemboi reported that investigators were able to cover more ground after receiving reinforcements.
On Sunday, the Kenyan Red Cross Society announced that 112 individuals had been reported missing at a desk set up at Malindi, where the pastor's primary church was situated.
Ruto said that he had given the go-ahead for a comprehensive investigation by law enforcement as a criminal matter unrelated to religion.
As the nation's first evangelical Christian president when he was elected in 2022, Ruto has not been coy about his faith, openly crying and praying in churches before his election.
He has proposed several pastors for official positions in the legislature and organizations like the anti-corruption commission.
As part of the ongoing investigation into the fatalities, Makenzi is still being held by police and has been given a two-week detention order by a judge.
The preacher had already been detained twice, once in 2019 and again in March of this year, both times in connection with child fatalities.
He was released on the bond each time, and the courts are still hearing both cases.
Because of the growth of cults in the Malindi region, local officials pleaded with the court not to release him this time.
Cults are widespread in Kenya, a country with a predominately religious culture.
© 2023 Latin Times. All rights reserved. Do not reproduce without permission.