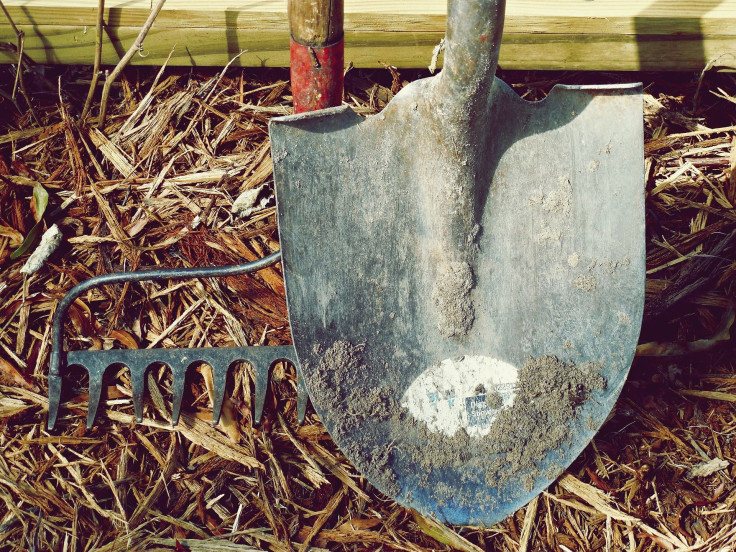 A man from South Carolina who was accused of killing his girlfriend was found dead on Saturday in the backyard of his home while he was digging up a hole to bury his wife's body in, with many commenting on the strange irony of the incident.
Joseph McKinnon, a 60-year-old man living in Edgefield County, was found in his yard near a freshly-dug pit after a neighbor reported that "an unresponsive male [was] lying in his yard," with the paramedics' attempt to revive him being unsuccessful, according to the New York Daily News.
Searching the property at the time, they found the body of an unidentified woman who was partially buried and close to where McKinnon had dropped dead while he was digging the hole. The woman was identified later as his 65-year-old wife Patricia Dent, who McKinnon was accused of having killed, the New York Post reported.
"Joseph Anthony McKinnon, 60, of the same address was found to be deceased in his yard. Mr. McKinnon had no signs of trauma and natural causes were suspected. While investigating the death and making notifications to the next of kin, a second body, was located in a freshly dug pit. Patricia Ruth Dent, 65, of the same address appeared to have died by foul play," the police report said.
An investigation into the case concluded that McKinnon had attacked Dent in their home and that Dent died due to being strangled by McKinnon. Investigators said that there was foul play in the lead-up to the death of Dent, Law&Crime reported.
"Mr. McKinnon then bound her and wrapped her in trash bags before putting her in the previously dug pit," the sheriff said.
"I would say a nightmare, and I want to wake up, and it's a dream," Pamela Briggs, Dent's twin sister, said. "I know it's not. This is reality and life, and a big part of me is gone, and now I'm going to have to live with that."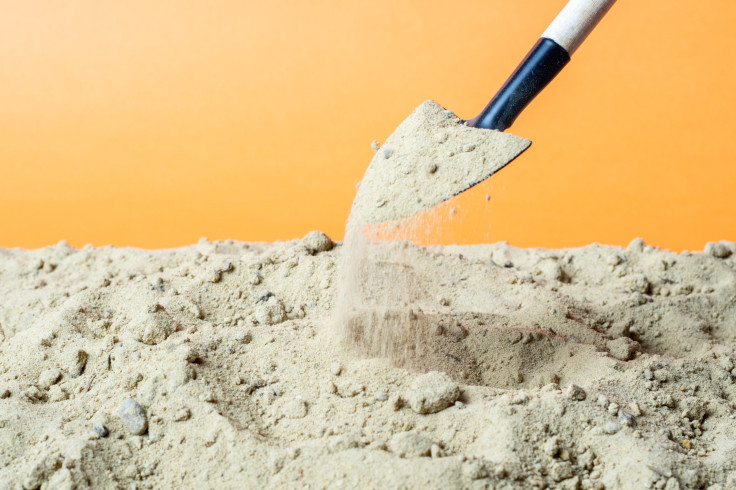 © 2023 Latin Times. All rights reserved. Do not reproduce without permission.