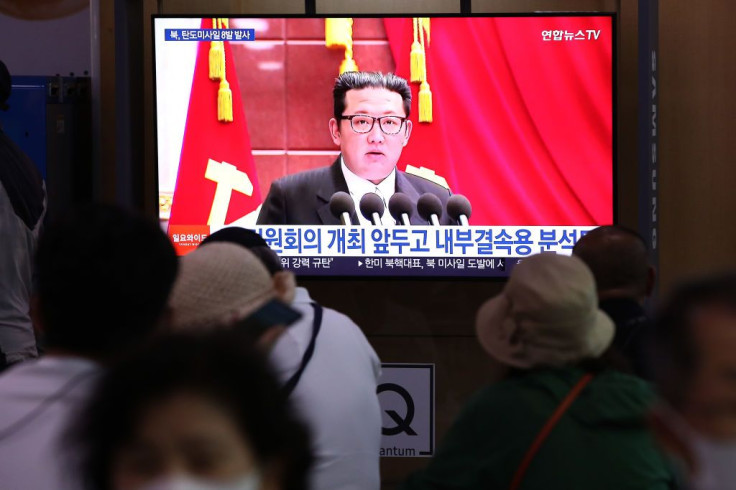 North Korean leader Kim Jong Un appears to be preparing for a possible row of detonations of nuclear warheads with the completion of the Punggye-ri tunnel testing site. Recent commercial satellite imagery taken on Sunday suggested work has been completed on a mountain tunnel used for nuclear launch tests, while progress can be seen on another tunnel.
Beyond Parallel, a project designated to evaluate such movements in North Korea under the Center for Strategic and International Studies said ongoing construction can be seen in an area known as Tunnel 3. Expert analysts also spotted construction movements for the first time at Tunnel 4, which was turned into a heap of rubble back in 2018.
According to The Sun, North Korea watchers have sent out feelers, warning of an imminent nuke detonation any time soon despite a firm stand of a quick response from the United States should this become a threat. Based on reports and images taken of the test site, it appears to be finally complete and "ready for the oft-speculated seventh nuclear test."
"The most recent image shows new indications of activity below the entrance to Tunnel No. 4," the report said, strongly suggesting that it could be ready for nuclear testing in the near future.
Both tunnels were never used in previous nuclear tests and their entrances were demolished when North Korea declared a self-imposed ban on testing its nuclear arsenal and long-range intercontinental ballistic missiles (ICBMs). However, in recent months, Kim has expressed his intent to pursue test launches, citing he no longer feels bound to continue with denuclearization talks after a lack of reciprocal development from the United States. This year, North Korea resumed its test launches on ICBMs bringing the total to 31 missile tests compared to only 8 missile tests in 2021.
Analysts say the seventh nuclear test from North Korea solely rests within the hands of its leader should he decide to pursue this risky political move. South Korean diplomats warned that the North could pay a heavy price if Kim goes ahead with a nuclear launch test. The last time Kim launched a nuclear test was in September 2017. It was considered to be the biggest ever launch, triggering after-effects of the explosion comparable to a 6.3 magnitude earthquake.
From June 29 to Aug. 4, Japan and South Korean military forces will carry out the Rim of the Pacific exercises. The military exchange exercise boasts of 170 aircraft, 38 warships, four submarines, nine land forces, and 25,000 troops from 26 nations. The U.S. Navy calls it the world's largest international maritime exercise.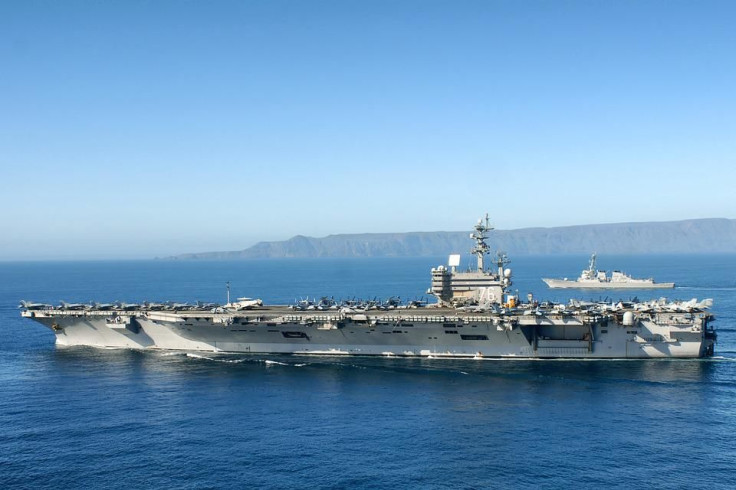 © 2023 Latin Times. All rights reserved. Do not reproduce without permission.