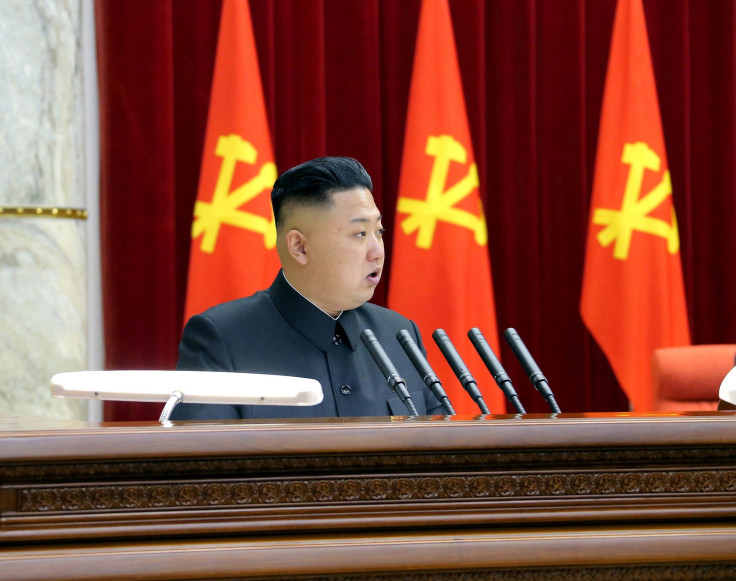 Kim Jong-un's latest public appearance had him almost unrecognizable when he opened the North Korean annual ruling party meeting Monday. The 37-year-old leader showed off a much slender figure at the 4th Plenary Meeting of the 8th Central Committee of the Worker's Party of Korea.
While observers wrap their minds over the leader's fluctuating weight, it has been reported that he had lost almost 44lbs. Rumors circulating saying the tubby tyrant had undergone gastric surgery wherein a gastric band was put in place to control his weight. Standing at a mere height of 5'7", Kim's weight gain over his 10-year reign was attributed to a number of his self-indulgences.
He is known to have a love for Swiss cheese, caviar, and lobster while imbibing on multiple bottles of wine in one night of partying.
Kim's appearance during the meeting had observers talking as they tried to grasp what the leader has been doing to have achieved his new look.
According to Bloomberg, the said party meeting was slated to lay out priorities for the incoming year and to discuss plans on how to address the Biden administration's invitation to resume talks of nuclear disarmament. This is Kim's first public appearance since his great uncle passed earlier this month.
In previous meetings, such discussions lasted as long as four days and there is no indication how long the current meeting would take. Kim is expected to once again skip his traditional New Year's Day address, this being the third consecutive year.
The leader typically makes major policy announcements at this time noting how he had announced sending a delegation to the Winter Olympics in the Republic of Korea in 2018. In 2019, Kim also spoke of his desire to continue talks with then US President Donald Trump.
Kim had always shown very little public interest in resuming US nuclear talks as he had recently just rolled out his latest weaponry designed to drop nuclear strikes against countries in Asia that have allied with the US. As it is, North Korea is suffering through legal trade after closing its borders in an effort to contain and control the coronavirus pandemic.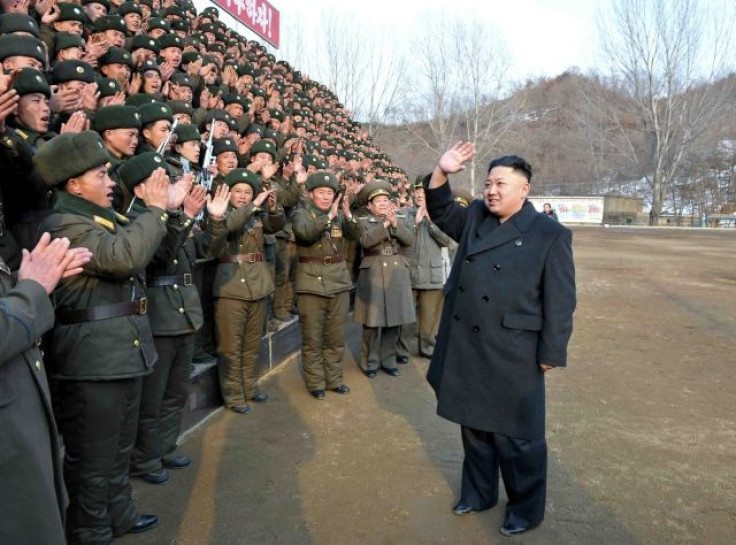 © 2023 Latin Times. All rights reserved. Do not reproduce without permission.