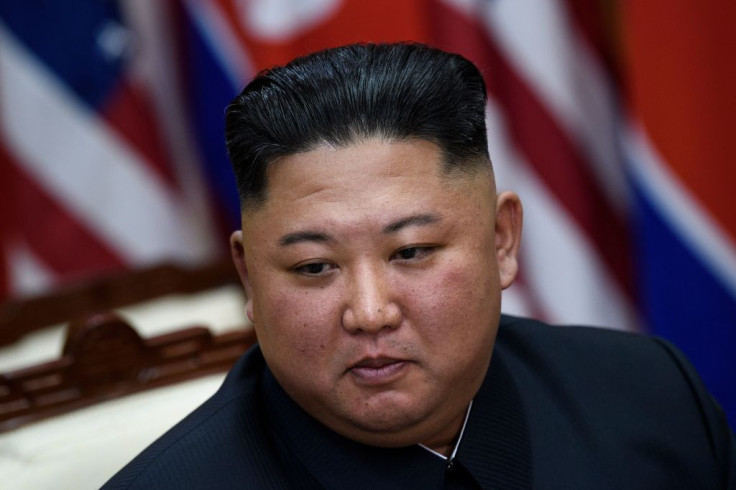 North Korean leader Kim Jong-un reportedly started constructing a massive building in Pyongyang despite the country's looming famine. Satellite images show the development of a high-rise tower near Lake Yonphung in the northwestern part of the country.
The area seemed to be the preferred spot of the Kim and his family, it is the same place where the family's holiday home is located, reported by Daily Star.
Kim's father, Kim Jong-II and his grandfather Kim II Sung both had luxurious mansions on the shores of Lake Yonphung. In recent years, there are reports of the 37-year-old North Korean leader visiting the lake more often.
Amid reports of severe and prolonged hunger, there are rumors that Kim has started construction of a mansion for himself and his family. The satellite imagery shows that the tower is in the middle of development, alongside construction workers. Between 2014 and 2016, a new helicopter pad was built near the lake as well. Kim's intention behind building the mansion is for him to get away for short breaks by the lake easily.
In 2014 he showed interest in a large holiday camp constructed nearby for the North Korean science elite. Meanwhile, in May 2017, he watched a missile test close by. Also, in September, new villas were under construction, directly opposite Kim's main headquarters in the WPK Central Committee Building in Pyongyang.
With these massive developments springing, North Korean defectors who have escaped to South Korea shared the huge food shortage that people are experiencing in the country. "Problems such as more orphan children on the streets and death by starvation are continuously being reported," said Lee Sang Yong, editor in chief of Seoul-based news outlet the Daily NK, a non-profit organization that provides news about North Korea.
"The lower classes in North Korea are suffering more and more," he added as food scarcity is worsening.
Last year's crops were affected and destroyed due to a series of typhoons that hit the country. Besides, the border closures has also added to the worsening food crisis with looming famine. The United Nations stated that the country is short of at least two to three months of food supply.
Choi Ji-young, a research fellow and economist with the Korea Institute for National Reunification in Seoul, stated that North Korea's biggest problem is the closure of its border with China.
"We estimate that cereal production decreased by 5% last year, and that has affected food supply conditions this year," she said. "We estimate that cereal production decreased by 5% last year, and that has affected food supply conditions this year," she told Deutsche Welle. "That has been particularly notable in the border regions, while the increasing price of corn to rice is another sign of food shortages."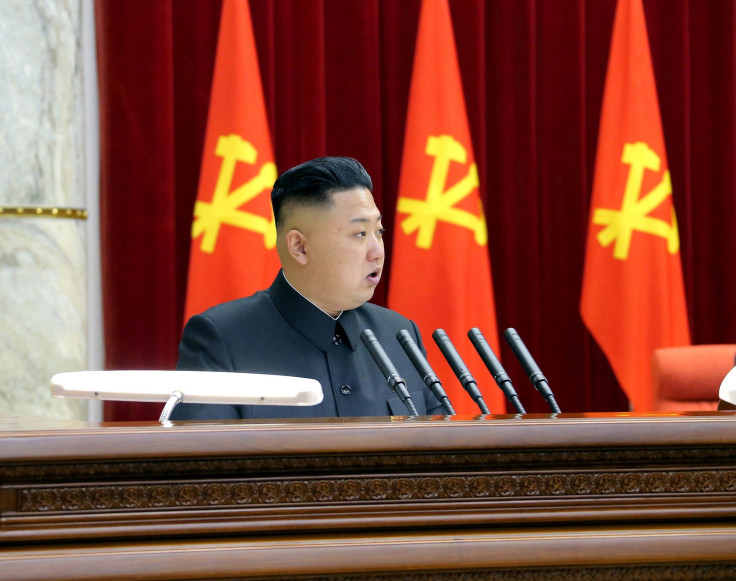 © 2023 Latin Times. All rights reserved. Do not reproduce without permission.