Kim Jong-un is said to have gained a stone a year since becoming North Korean leader in 2011, but now South Korea spies have claimed that he shed at least three stone by following a strict and grueling diet amid concerns about his health.
The National Intelligence Service (NIS) said that the 37-year-old leader has lost up to 20 kilograms (three stone), reported NK News. Kim Byung-kee, member of the country's intelligence committee, said that the NIS reported Kim "recently lost around 10 to 20 kilograms of weight, and is conducting normal governance activities."
According to Mirror, Kim, who was on the heavier side for long, used to reportedly eat huge amounts of Swiss cheese, caviar, lobster and wine. Apart from the poor diet, he is said to have had a habit of heavy smoking.
In June, photos showed him looking considerably slimmer. His sudden weight loss made some wonder about his health. "Seeing respected general secretary (Kim Jong Un) looking emaciated breaks our people's heart so much. Everyone is saying that their tears welled up," an unnamed man in Pyongyang said.
The NIS estimated he weighed as heavy as 22 stone in 2020. Analysts said that his government is using his new look to glorify him as a "devoted, hardworking" leader while the country faces food crisis. Defector Ahn Chan-il earlier said, "The message Pyongyang is sending is that Kim is a leader who works very hard for his people even to a degree he skips meals and loses weight."
It seems like feeding food to its citizens will become more difficult as the Food and Agriculture Organization of the United Nations said that the country has only two months worth of supplies left. According to the FAO, North Korea is expected to produce a "near-average level" of 5.6 million tonnes of grain this year, reported France24. That is approximately 1.1 million tonnes short of the amount needed to feed its people.
"If this gap is not adequately covered through commercial imports and/or food aid, households could experience a harsh lean period from August to October," it said.
In recent months, Kim said that the food situation was getting "tense" and warned the people to prepare for the "worst-ever situation."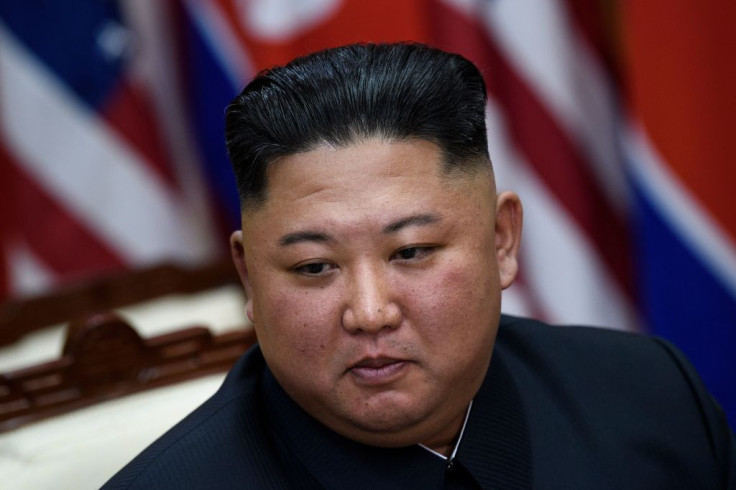 © 2023 Latin Times. All rights reserved. Do not reproduce without permission.