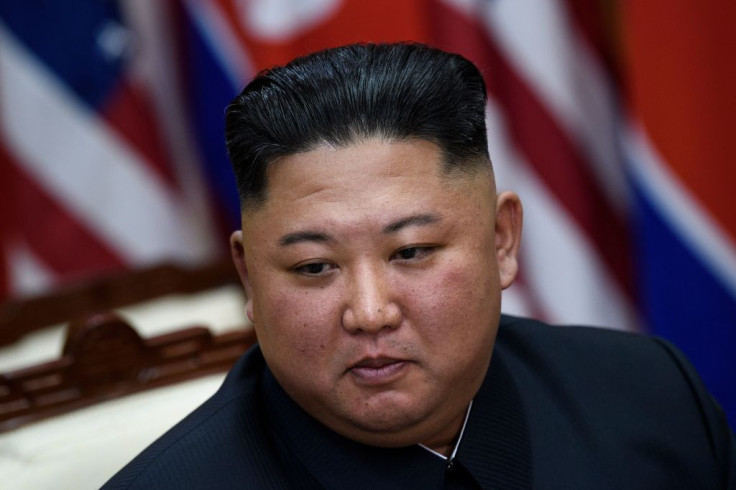 Kim Jong Un's sudden disappearing acts have brought much speculation and talk from the public and political observers. Every few months, the North Korean leader mysteriously goes on AWOL from public engagements causing a notable buzz on social media about his state of health or if he was already dead and it was being kept a secret.
Now the cat has been let out of the bag. And, the circumstances surrounding the 37-year-old dictator's absences have been revealed.
According to The Times UK, Kim has been spending time designing cargo ships, school uniforms as well as kimchi bottles, and wine labels. He has also been deeply involved in reviewing development plans of two new tourist resorts.
Some photos that have been released by North Korea's state media reveal exhibits of the country's participating artists during recent industrial design expos. The 110 designs featured range from the likes of buses and company logos that Kim supposedly helped and guided into their final versions.
The designs were meant for advertisements, logos and information boards at the tourist resort of Samjiyon as well as business working designs for the Wonsan-Kalma resort.
His presence during these exhibits have been well recorded in a billboard of the recent design expo, which includes the dates that coincide with his unexpected absences.
However, keen observers have not missed some oddities about the North Korean leader each time he reappears. During a particular speech on Sunday to mark the founding of the North Korean ruling party, Kim's choice of footwear for the occasion was said to be quite an unusual fashion statement for the leader. As he strutted down the red carpet of a lavish hall in his formal dark suit and burgundy necktie, one couldn't help but notice the pair of black sandals the leader had chosen to wear over black socks.
A senior analytic correspondent for Seoul-based NK News Colin Zwirko said, no one really knows why the leader decided to wear sandals with some even wondering if he had even worn the pair in previous engagements.
International analysts have long scrutinized Kim's choice of clothing and how he wears them as they try to sniff for clues on the leader's state of health. Since his active return to the public eye, the leader has been observed to have lost a good amount of weight.
"He lost a significant amount of weight in a short period in May and in September he was seen standing on padded mats during long speeches, which is not typical," Zwirko said. "It appears he's being extra careful with COVID and may be dealing with ongoing health issues," the analytic correspondent added.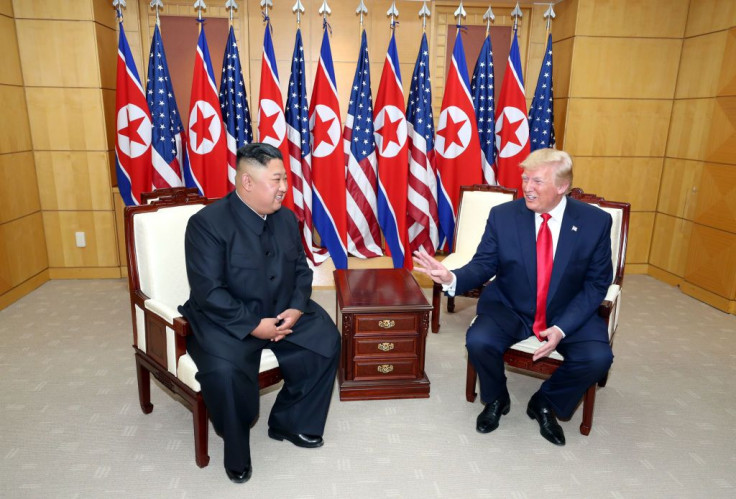 © 2023 Latin Times. All rights reserved. Do not reproduce without permission.