Compared to the usual display of ballistic missiles, people in orange hazmat suits, conventional military tractors, fire engines, emergency response teams were instead the lead act when North Korea staged a night-time military parade on Thursday. Kim Jong Un supervised the parade.
CNN reported that the celebration commemorated the 73rd anniversary of North Korea's foundation. In an apparent symbol of anti-COVID 19 efforts, the parade showcased rows of people marching in orange hazmat suits wearing medical-grade masks, no ballistic missile display was mentioned in the reports.
Detachments from the railway's ministry, the Hungnam Fertilizer Complex and Air Koryo were also featured in the late-night parade.
Kim, who looked a lot slimmer than ever before, was seen smiling, hugging children and getting close to unmasked people in the crowd who attended the event that began Wednesday at midnight in Pyongyang Kim Il Sung square, according to the state's news agency.
The North Korean leader was dressed in a Western-style suit and tie rather than his signature Mao suit he wears for official functions. The republic's leader did not deliver any speech at the event.
A professor at the University of North Korean Studies, Yang Moo-Jin, said that the North Korean leader is now focused on domestic issues such as the economy and the ongoing COVID-19 crisis, hence the absence of strategic military weapons in the parade.
It has been known that North Korea took the initiative to close its borders to avoid contagion. But the closures brought economic crises such as food, medicine and fuel shortages throughout the republic.
Sources claimed that the country is going to maintain its risk mitigation efforts concerning COVID-19 by continuing to lock down its borders. There are no apparent signs that Kim, coming into his first decade as the leader of North Korea, will end international sanctions, Al Jazeera reported.
North Korea has enforced strict prevention initiatives since the onset of the pandemic when the country was the first in the world to close its borders way back in Jan. 2020. They believed that COVID-19 posed a great threat to national survival.
North Korea claimed that they don't have any reported cases of COVID-19, even though they are just neighboring China. However, experts contradict and said that COVID-19 is already present in the country.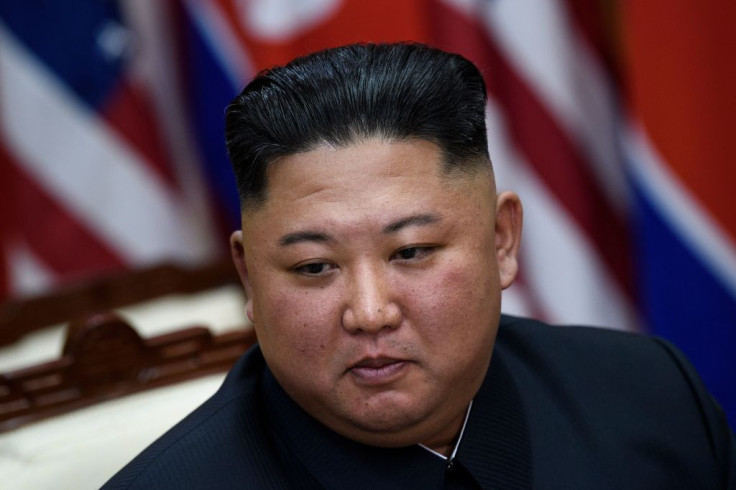 © 2023 Latin Times. All rights reserved. Do not reproduce without permission.