As North Korea declares victory over COVID-19 on Thursday claiming only 74 people were killed by the virus, Kim Jong-un's sister indicates that the North Korean dictator may have been among those who fell ill with the virus during its spread.
State-run media in North Korea shows Kim asking health workers and scientists of the country to ease restrictions related to COVID-19, as they claim victory over COVID in what they describe as an "unprecedented miracle in the history of the world health community," according to the Guardian.
"[T]he victory gained by our people is a historic event that once again showed the world the greatness of our state, the indomitable tenacity of our people and the beautiful national customs we are proud of," Kim Jong-un said.
This statement of victory against COVID-19 comes as Kim's sister Kim Yo-Jong appears to suggest that the North Korean dictator was among those who fell ill from the virus, claiming that he suffered from a "fever" at the peak of the wave, NBC News reported.
"Even though he was seriously ill with a high fever, he could not lie down for a moment thinking about the people he had to take care of until the end in the face of the anti-epidemic war," she said. "He must be responsible to the end of the world and so cannot stay in bed even when he was suffering from the high and scary fever."
North Korea's battle against COVID-19 was seen to have overwhelmed its poor health infrastructure, with over 4.8 million cases of "fever" since May, which were potentially unidentified cases of COVID-19 due to lack of testing kits and suppression of data.
Many see the declaration of victory from COVID-19 as a way for North Korea to resume relations with China as a way of easing, among other things, a worsening food shortage that was exacerbated by the COVID-19 crisis.
"It mainly signals that the North Korean leadership wants to move on from this," researcher Dominique Fraser said. "It's a signal to the domestic audience but also the international audience that North Korea has now moved on. They've defeated it, and they've moved on, and they're stronger than ever, that's what they'd say."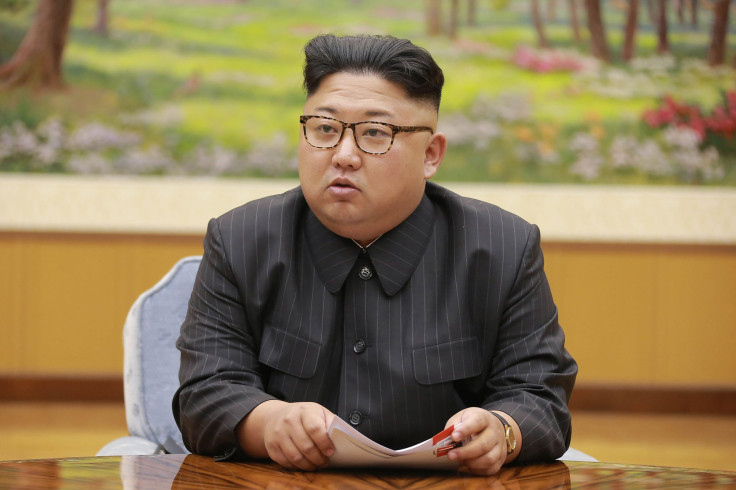 © 2023 Latin Times. All rights reserved. Do not reproduce without permission.