The U.S. Intelligence speculates that North Korea's Supreme Leader Kim Jong Un could be incapacitated after the recent cardiac surgery. Kim has not been seen publically since April 11, when he attended a meeting with the government officials.
The speculations related to Kim Jong Un's surgery and him being "gravely ill" after the procedure were triggered after he failed to attend the anniversary birthday celebration of the founder of the nation and his grandfather, Kim Il Sung.
Kim undergoing cardiovascular surgery was reported by South Korea's newspaper called Daily NK, which focuses on coverage from North Korea. The daily reported that the surgery took place at Hyangsan Hospital, following which the Supreme Leader has been recovering in a villa near the hospital.
However, South Korea's presidential office disregards the rumors being circulated in the media.
"We confirm that Chairman Kim Jong Un is currently touring provincial areas with his close aides and we do not detect evidences to support speculation about his ill health," said the presidential office.
The U.S., however, continues to monitor all reports closely. Since North Korea is an extremely closed society, it is difficult to confirm a piece of information too soon.
A little is known about Kim's family. It is known as he is married to Ri Sol Ju and has at least one daughter named Kim Ju Ae.
It is believed that if Kim dies, his sister, Kim Yo Jong, will assume his office with a group of loyalists that he gained the trust of in the last few years. She may continue to control the nation until the next successor is decided.
Kim Jong Un's sister, 31, is considered to have emerged as one of the most powerful women in North Korea. She is a key lieutenant to Kim and has steadily risen through his rule in the country.
Kim Yo Jong was first given a public role in 2007 by her father. She currently works as the first vice-department director of the Korean Workers' Party Central Committee. She made her first public statement in March this year, condemning the South Korean government in defense of the North Korean policy when they complained about a weapons test conducted by North Korea.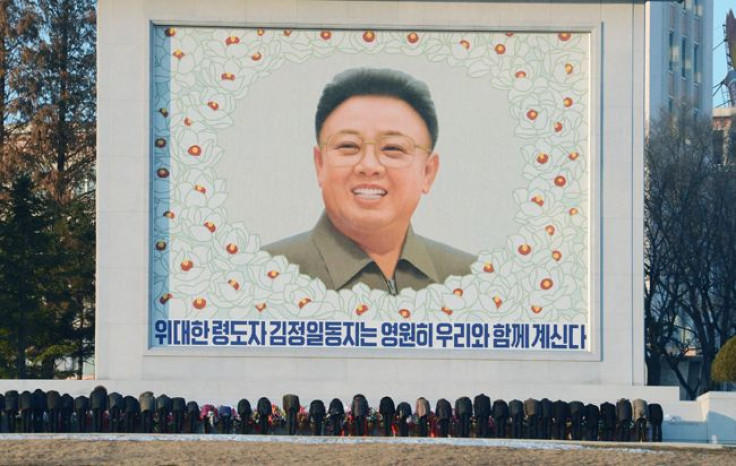 © 2023 Latin Times. All rights reserved. Do not reproduce without permission.