Speculations regarding Supreme Leader Kim Jong Un's health has flooded the media after his failure to attend his grandfather's birthday on April 15. He was last seen attending the government meeting on April 11.
According to reports, Kim recently underwent a cardiac procedure and is currently recuperating. However, several U.S. officials are looking into intelligence that the North Korean leader is in a "grave condition" after the procedure. Some are even speculating that Kim is suffering from COVID-19, while others believe that he has been declared brain dead after having slipped into a coma after the surgery.
Official reports confirming the clinical status of the North Korean leader are awaited.
The North Korean media has closely-guarded Kim's personal life since he became the world's youngest head of the state after his father, Kim Jong il, passed away in 2011. He bypassed his older half-brother (now deceased) to take the throne.
His father's sudden death and his young age left him no time to be prepared for the throne. But through reforms and unprecedented military achievements, Kim has been able to gain the trust of people who were loyal to his father.
Kim is married to Ri Sol-ju and is believed to have three children with her. But no one in the world knows for sure. Retired NBA star Dennis Rodman once revealed that during his second trip to North Korea in Sept. 2013, he not only met the couple but also had a chance to meet their infant daughter.
"I held their baby Ju Ae and spoke with Ri as well," Rodman said. "He's a good dad and has a beautiful family."
A report published in previously claimed that Kim and Ri married in 2009 and a year after, they welcomed a baby boy.
Meanwhile, Kim Yo-jong, North Korean leader's trusted propagandist-in-chief and sister, has gained popularity in the last few years as well. From making her first public statement last month to praising Donald Trump for taking a step to maintain a good bilateral relationship, Yo-jong seems to know it all.
Yo-jong has even accompanied Kim on his official summits and is known to be the mastermind behind Supreme Leader's strategically curated public image.
"She has direct access to and strong influence on Kim Jong-un," said Leonid Petrov, Senior Lecturer at the College of Management in Sidney. "She is not associated with his purges or military brinkmanship, but knows all about them. She is a trusted political figure who helps Kim maintain a positive public image when he is dealing with foreigners or South Koreans."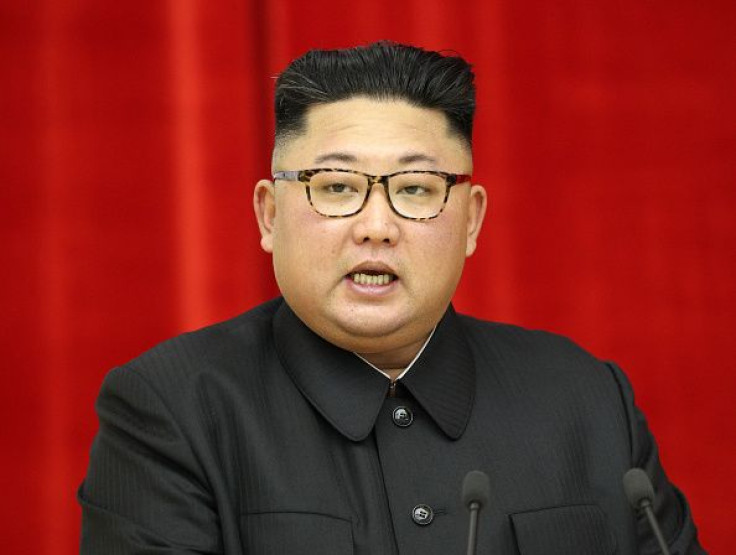 © 2023 Latin Times. All rights reserved. Do not reproduce without permission.