Kim Kardashian has denied purchasing a "looted, smuggled and illegally exported" antique that was allegedly delivered to the reality star.
The denial comes after she was named in court filings alleging her involvement in importing an ancient Roman statue that US officials say was stolen from Italy.
According to the court documents filed on Friday in California, the US government has sought the forfeiture of a "looted, smuggled and illegally exported" antique that it believes was given to Kardashian.
Responding to it, a spokesperson for the reality TV star said that she "never purchased this piece" and that "this is the first that she has learned of its existence."
"We believe that it may have been purchased using her name without authorization and because it was never received [and] she was unaware of the transaction," the spokesperson said in a statement to CNN Wednesday. "We encourage an investigation and hope that it gets returned to the rightful owners."
According to the complaint, the One Antique Roman Statue was seized by the US Customs and Border Protection in Los Angeles as part of a shipment in June 2016. The statue is currently with CBP. Kardashian was listed as "the consignee and importer name," reported Fox News.
The 40-item shipment weighed over 5 tons and is estimated to be valued at over $745,000. The statue has been described as a limestone fragment of Myron Samian Athena and coming from an "Old German collection, bought before 1980."
The statue was purportedly sold from Axel Vervoordt to the Noel Roberts Trust. A form submitted by a customs broker lists the importer and consignee of the items as "Kim Kardashian dba (doing business as) Noel Roberts Trust," of Woodland Hills, California.
A representative for Vervoodt, an art dealer and interior designer who has reportedly worked with Kardashian and her estranged husband Kanye West on their properties, said that they were "informed only yesterday that the US government has filed for forfeiture" of the statue.
"There is no evidence that this piece was illegally imported from Italy. Our client, as well as our gallery and the gallery from whom we've bought the piece have always acted in good faith when dealing with the work."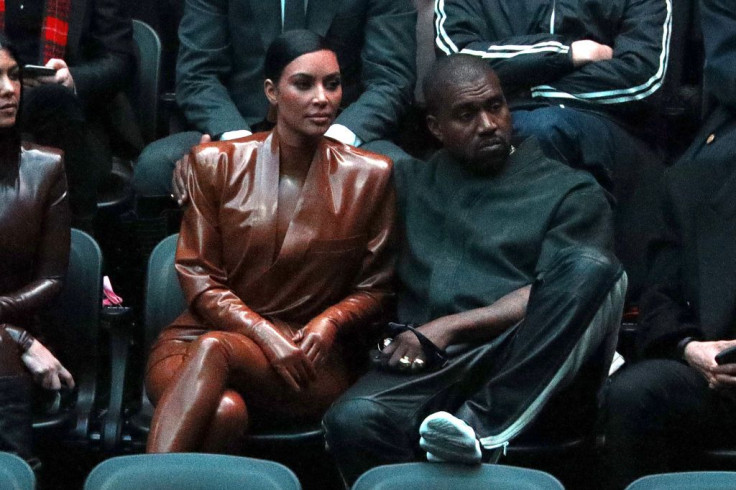 © 2023 Latin Times. All rights reserved. Do not reproduce without permission.