While promoting her shapewear brand this week, Kim Kardashian revealed that she never wore underwear until she and her team came up with the Dipped Front Thong for Skims.
In an Instagram Story for the Skims brand she shared Monday, Kardashian showed off the new thong of her clothing and shapewear line before saying that she "never wore underwear until we invented this style," Page Six reported.
During the promotional interviews for the new product, she continued to share her non-involvement with underwear as she guested on podcasts and allowed a tour of her closet inside her home.
"I was a non-underwear kind of girl for a long time, just because they bothered me," she said. "For a good last few years I just wouldn't wear underwear, and now I do, and I'm obsessed."
It was not the first time Kardashian claimed to have not worn underwear before. In a 2015 interview with model Cara Delevingne, she revealed that she didn't wear any undergarment except for Hanky Panky underwear while speaking about her affection for crotchless underwear.
"I only just started wearing underwear a month ago, and I never wore underwear until then. I like Hanky Panky underwear," she said.
The Skims brand recently got into a controversy after many netizens claimed that model Tyra Banks' body appeared to have been photoshopped in the ads showing the inclusive underwear and shapewear, another Page Six report indicated.
"Appalled to see the amount of photoshop done to Tyra Banks' body in Kim Kardashian's new Skims and campaign," Problematic Fame said on an Instagram Story. "For a brand that prides themselves on body positivity and inclusivity, this is low. In what world does editing Tyra's body into a clone of Kim's endorse any sort of body positivity and inclusivity?"
Both Skims and Kardashian have yet to address the controversy. Meanwhile, Banks had nothing but positive words to say about the campaign. She even came out of retirement to model Kim's new product.
"This is something I've been talking about for decades," she said. "So, me curvier, me damn near almost 50 years old in this campaign — I think it is pretty empowering."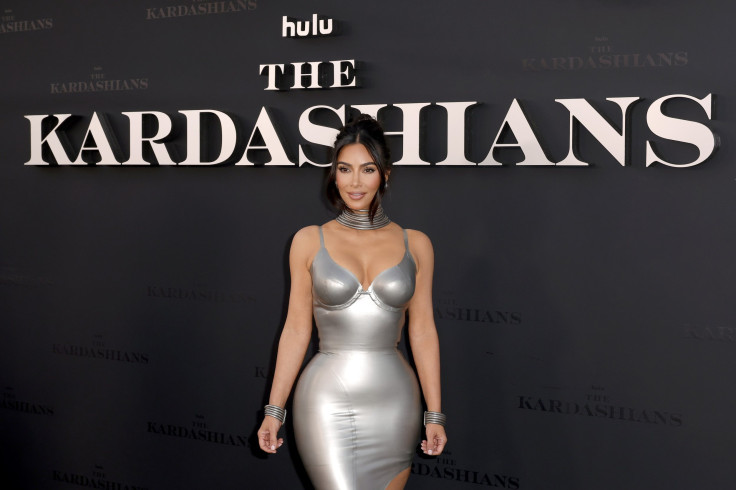 © 2023 Latin Times. All rights reserved. Do not reproduce without permission.