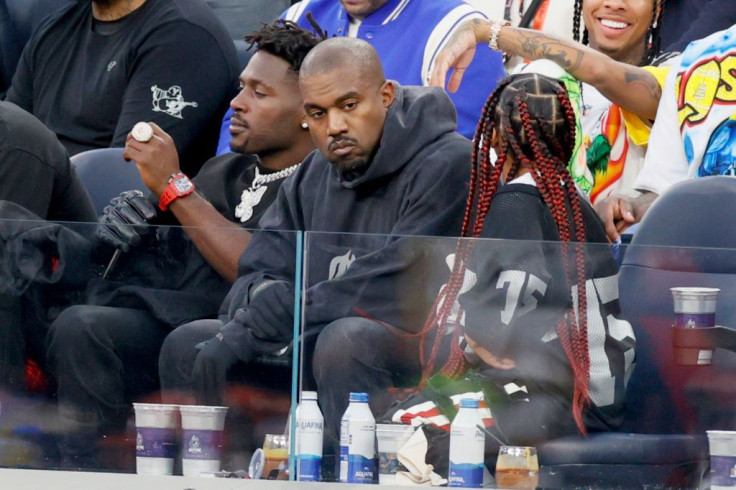 Most have heard about the heated relationship of Kanye West and Kim Kardashian, more of a parental issue tied to the former couple's kids.
West and Kardashian were officially divorced earlier this month and have four kids. But the issue remains fresh and "Saturday Night Live" host Pete Davidson has stuck his nose into the ex-couple's business.
First is that Davidson defended Kardashian and called her the best mother he ever met. She praised the 41-year-old for raising their kids and tells the rapper he was lucky the Kardashian is the mother of West's kids.
"I've decided im not gonna let you treat us this way anymore and I'm done being quiet. Grow the f**k up," Davidson said in a text exchange with the 44-year-old rapper.
SNL guest writer Dave Sirus shared the screenshots of the exchange between Davidson and West. They were allegedly confirmed to be real.
The two went back and forth, with each other trying to get on each other's nerve. Davidson even responded to West at one point, shirtless and saying that he was in bed with his wife [Kardashian].
"I'm in LA for the day if you wanna stop being a little internet bitch boy and talk," Davidson wrote. "You don't scare me bro. Your actions are so p—y and embarrassing. It's so sad to watch you ruin ur legacy on the daily."
However, at one point, Davidson appeared to mellow down and change his tune. He asked West to allow him to help the rapper and said that he struggles through mental issues as well.
"It's not an easy journey, you don't have to feel this way anymore. There's no shame in having a little help. You'll be so happy and at peace," he added. "I have your back even though you treat me like s–t because I want everything to be smooth. But if you continue to press me like you have for the past 6 months I'm gonna stop being so nice."
But it appears West is pissed so it will be interesting how this will go. The camps of West and Kardashian have yet to respond to the shared posts by Sirus, someone who has done in the past.
That includes a tribute post to Bob Saget shortly after news of the "Full House" alum's death broke in January.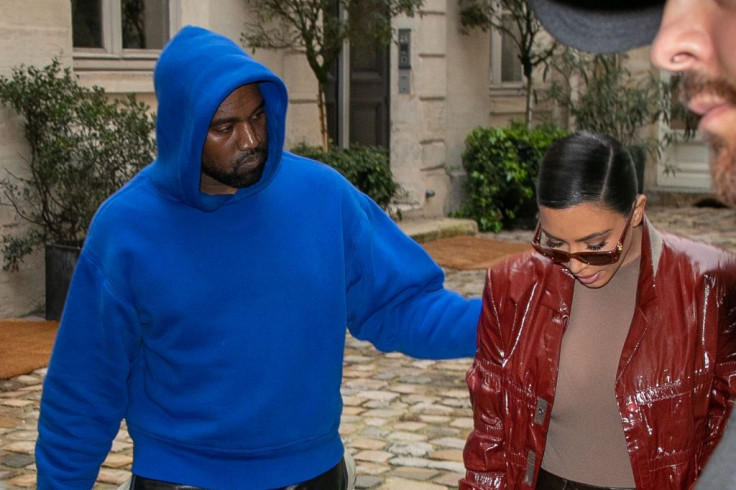 © 2023 Latin Times. All rights reserved. Do not reproduce without permission.