A former MLB pitcher is dead following a reported accident at his home in Santo Domingo.
Odalis Perez was reportedly found by his brother, Christian, after arriving at the house on Thursday, Mar. 10. He was 44-years-old.
According to Perez's attorney, Walin Bautista, it appears the southpaw pitcher fell from a ladder while alone at the time, ESPN reported.
"Around 7 p.m., his brother Cristian Perez arrived at the house and found Odalis lying in the patio," Batista said. "We don't know yet the cause of his death, but everything seems to indicate Odalis slipped down a ladder. This is a tragedy."
For those who may not know, Perez made his major league debut in 1998 with the Atlanta Braves. Three years later, he was traded to the Los Angeles Dodgers and spent five seasons with the team. It was also here where Dominican player earned his only All-Star selection.
After learning of his death, the Los Angeles Dodgers mourned his passing.
The Los Angeles Dodgers mourn the passing of former pitcher and 2002 All-Star Odalis Pérez. Our thoughts are with his family and friends," the LA Dodgers said in a Twitter post.
Aside from the Braves and the Dodgers, the 44-year-old also had stints with the Kansas City Royals and the Washington Nationals.
With the Nationals, Perez signed a minor league deal and was invited to spring training. His contract was purchased by Washington on Mar. 20, 2008. He owned a 73-82 career record with a 4.46 ERA in 1,335 innings.
In the 2009 season, Perez once again agreed to a minor league deal. However this time, he had second thoughts and did not report for spring training since he wanted a major league deal. The move proved futile with the Dominican eventually getting released.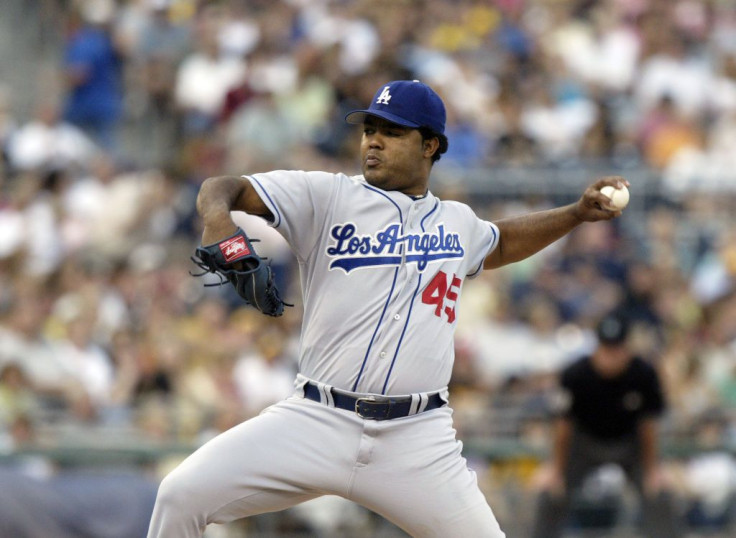 © 2023 Latin Times. All rights reserved. Do not reproduce without permission.