The MLB is currently in a lockout and free agents will just have to wait before they can continue negotiations about a new deal. But it appears the Los Angeles Dodgers already addressed one player in Cody Bellinger before the lockout started last Dec. 1.
According to a report from ESPN, the Dodgers and Bellinger agreed on a one-year $17 million deal before the lockout took effect to avoid arbitration.
However, the deal is not guaranteed until Bellinger makes the Dodgers' opening day roster. It will be his third time through arbitration, ABC 30 reported.
Before the revelation, Bellinger was projected to earn $16.1 million in his third season with Los Angeles. This is the same amount he made last MLB season.
It is worth noting that Bellinger is coming off a so-so season. He dealt with multiple injuries and was also trying to recover from a shoulder surgery that was done in the offseason.
The two-time All-Star hit .165/.240/.302 with 10 homers and three stolen bases over 95 games last year.
It appears that despite Bellinger coming off a bad year, the Dodgers are keeping the faith. The 26-year-old first baseman will be entering his sixth major league season year. So far, he boasts of career averages that include.857 OPS (126 OPS+).
His best season came in 2019, the same year he won the NL MVP. He hit .305/.406/.629 with 47 home runs and 15 steals while playing in all 162 contests and leading the Senior Circuit with 351 total bases.
Bellinger isn't eligible to become a free agent until after the 2023 campaign. He qualified for Super Two status after 2018, earning him an additional year of arbitration.
It is also worth noting that with the accolades he has compiled, the former Golden Glove winner can undoubtedly work himself back to form.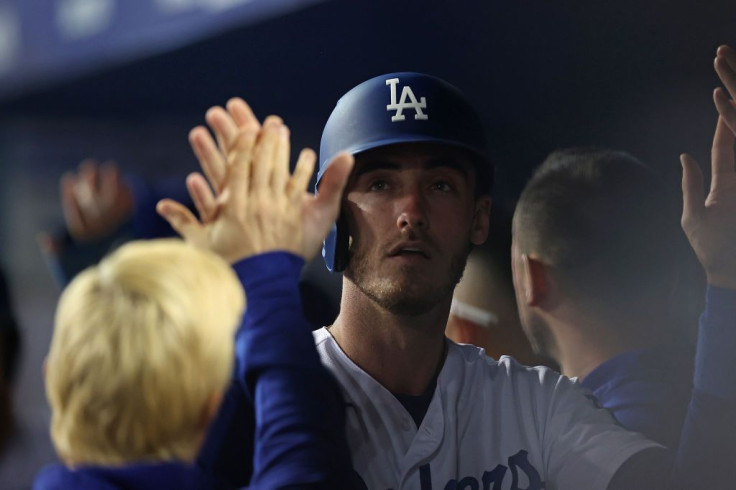 © 2023 Latin Times. All rights reserved. Do not reproduce without permission.