The final battle between the demon slayers and Muzan will continue in "Kimetsu No Yaiba" Chapter 184. After the fall of the fortress and other events in Chapter 183, the fans will now get to see what an enraged Muzan can do.
The following article contains spoilers of "Kimetsu No Yaiba" Chapter 184.
While the fans eagerly wait to see what happens next, a few leaks have surfaced online that reveal a major event. According to a leak on Manga Helpers, Tanjiro appears to die in Chapter 184.
While the news of Tanjiro may be shocking enough to feel that the leak is a fake, some fans have suggested that there is more to this story. Tanjiro dying so soon doesn't seem to make sense for the plot, especially since Muzan is still alive. The only way this can happen is if the event is actually a prelude to a massive transformation.
The seeming death may be a way for Tanjiro to get an inherited memory about how to do the 13th form of dance of the fire god. A leaked scan of "Kimetsu No Yaiba" Chapter 184 on Reddit shows Muzan declaring Tanjiro to be dead. However, the story may not end at this scene.
Some of the fans have been wondering if the seeming death is actually about the transformation of Tanjiro into a demon. The dialogues of Muzan in the leak certainly hint at this very possibility.
Muzan mixes his own blood into his attacks. However, this blood will not turn Tanjiro into a demon, according to Muzan. The blood is like a deadly poison that will destroy the cells in the body.
Is Muzan wrong about what will happen? Fans will have to wait and see to find out.
"Kimetsu No Yaiba" Chapter 184 will be released on November 24. The raw scans will be released on the 22nd.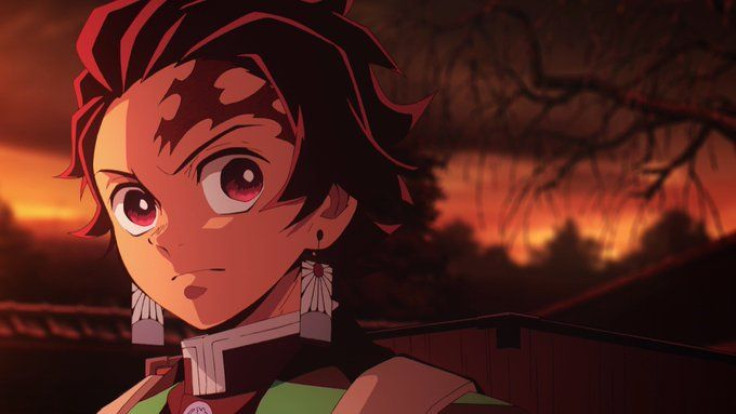 © 2023 Latin Times. All rights reserved. Do not reproduce without permission.