It has almost been weeks since FTX went bankrupt, not long after former boss Sam Bankman-Fried stepped down as CEO.
Although he was told not to speak publicly by his lawyers, the 30-year-old ignored it. Now, he tries to explain what had happened, not only for FTX but for his finances as well.
According to Bankman-Fried, he had a bad month and now has almost no money left. Regardless, he clarified that he did not commit fraud.
It was a huge turnaround considering FTX was once valued at $32 billion. As a result, investors have been unable to withdraw their funds from the now-bankrupt global exchange.
Further, Bankman-Fried denied moving any personal money from FTX. He is now close to nothing.
Speaking from the Bahamas, Bankman-Fried revealed he only had one credit card left. However, that credit card carried around $100,000 in debt.
In all, it was a huge and mysterious turnaround for Bankman-Fried – someone who was once viewed as a young version of legendary US investor Warren Buffet, and as recently as late October had a net worth estimated at more than $15 billion.
But a miscalculation on the amount of cash needed to cover FTX customer withdrawals proved crucial. It eventually led to a run on the exchange, BBC reported.
Such has affected crypto firms, all struggling with the downturn in the broader company. It has also raised concerns about the viability of cryptocurrencies.
According to a court filing earlier this month, FTX owes its 50 largest creditors almost $3.1 billion.
Facing a big mess, Bankman-Fried says he is not concerned about the political criminal or civil liability he may be facing.
"There's a time and a place for me to think about myself and my own future," he said. "I don't think this is it."
When asked about his truthfulness, Bankman-Fried said he was as he could be.
"I don't know of times when I lied," he said.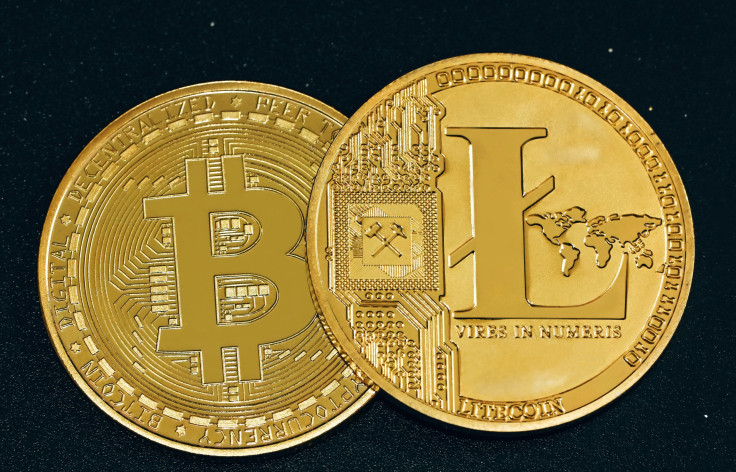 © 2023 Latin Times. All rights reserved. Do not reproduce without permission.