Elon Mush has been known to make wise investments although his current management of Twitter has not exactly been smooth. Regardless, it is proof that managing companies is not a joke.
FTX, a company tied to crypto exchange filed for bankruptcy on November 11. It was under the wing of Sam Bankman-Fried, someone who is also reportedly funding media groups.
FTX collapsed last week after Bankman-Fried scrambled to raise emergency funds after FTX came under regulatory oversight. The company failed to protect its customers and investors, who collectively face billions of dollars in losses, Fox reported.
Musk took a swipe at the founder and CEO of the cryptocurrency exchange on social media, questioning if the 30-year-old was good at funding media outlets while serving as CEO of FTX.
"If SBF was as good at running a crypto exchange as he was at bribing media, FTX would still be solvent!" Musk tweeted.
The jab was in response to an earlier tweet asking if Bankman-Fried would be able to continue funding media groups.
Puck's Teddy Schleifer revealed a list of media outlets that Bankman-Fried was funding, including Vox and Semafor. He also questioned if Bankman-Friend would continue funding media moving forward.
Musk's criticism comes not long after a report from Semafor came out suggesting Bankman-Fried had a stake in Twitter. Musk denied the allegation and a back-and-forth exchange has since been happening on social media between the Tesla mogul and Semafor editor-in-chief, Ben Smith.
"I did not take the money," Musk tweeted. "SBF/FTX do not own shares in Twitter."
Further, Musk also lashed out at the New York Times about for inviting SBF to speak with journalist Andrew Ross Sorkin at the newspaper's DealBook Summit next week.
"Is this really still happening?" Musk tweeted while also tagging The Times.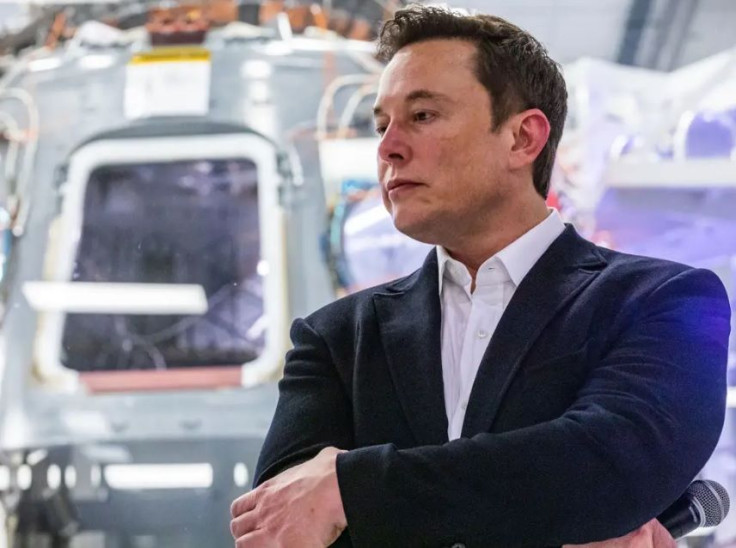 © 2023 Latin Times. All rights reserved. Do not reproduce without permission.