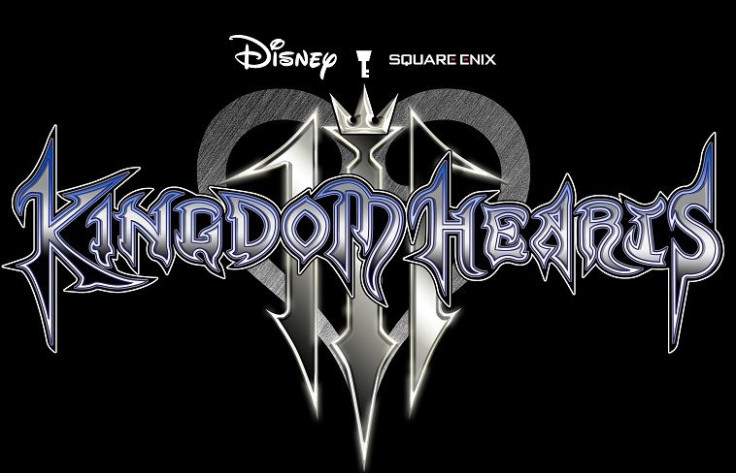 The news surrounding Square Enix's "Kingdom Hearts III" title has been a bit stagnant lately but that doesn't stop it from being one of the biggest anticipated titles. Gamers are thrilled to see the third installment of the "Kingdom Hearts" franchise and have been waiting patiently for any news. Although the hype has simmered since its initial announcement at E3 it hasn't died. To keep you held over until Square Enix decides to release more details regarding the game check out these seven things we already know about "Kingdom Hearts III."
There is no set release date for "Kingdom Hearts 3" - There has been much speculation as to when the highly-anticipated title will arrive but in fact there has been no mention of when 'KH3' will arrive. Many believe the new title will arrive alongside "Final Fantasy XV" early 2015 around March or May but Square Enix has kept silent and at this point there is no release date for the game.
The E3 2014 trailer for "Kingdom Hearts HD Remix 2.5" is actually the opening scenes for "KH3!" - The games director Tetsuya Nomura revealed that the end of the E3 2014 trailer for "Kingdom Hearts HD Remix 2.5" is actually the opening for "Kingdom Hearts 3." This makes total sense and now fans know what to expect when the game launches.
"KH3" will use Unreal Engine 4 - This news came last month when Square Enix announced that it wouldn't be using its in house software to develop "Kingdom Hearts 3"but rather switch to Unreal Engine 4.
Sora and Riku to get new outfits - This is the first time characters from the franchise will get a wardrobe change. Fans should also expect to see Kairi and others in new digs as well.
The plot is already revealed for "Kingdom Hearts 3" - Sora, Donald, and Goofy will embark on a mission of searching for the seven guardians of light and the Key to Return Hearts. Mickey and Riku, on the other hand, will be looking for prior Keyblade welders. In order to achieve balance between light and darkness, the characters have to combat Master Xehanort's nasty plot. The final part is an ultimate showdown between Sora and master Xehanort.
The keyblade can transform - According to IGN, the keyblade remains as the primary iconic weapon for the game, since the first Kingdom Hearts series. However, this time around the weapon totes some new features. It can transform into another weapon such as guns. By transforming the keyblade adds variety in the player's battle style.
Developers and Platform - The game is developed by Square Enix and published by Disney Interactive Studios. While can be run in the PlayStation 4 and Xbox One, it will be the first Kingdom Hearts game that will operate on a Microsoft platform.
© 2023 Latin Times. All rights reserved. Do not reproduce without permission.