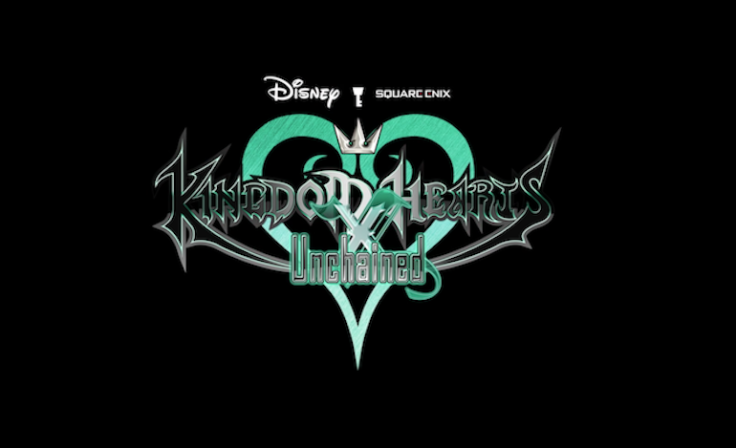 The first mobile game for the "Kingdom Hearts" franchise has finally received a release date for North America and surprisngly, the title will arrive in just a few days. According to Polygon, "Kingdom Hearts Unchained χ" will arrive on Android and iOS platforms April 7.
The free-to-play role-playing title, is set prior to the franchise's Keyblade War and stars a character based on your creation. It's based on the browser game "Kingdom Hearts χ" and features a cast of new characters, as well as appearances from well-known Disney characters.
In the title players will explore Disney-inspired worlds defeating monsters known as the Heartless. Players can customize the gender, hair, Keyblade and clothing and choose accessories themed after both Square Enix and Disney universes present in the "Kingdom Hearts" series. Story missions are unlocked by the player. After a certain amount of the available content has been completed, new story missions become available.
Square Enix notes on the publisher's official blog, "Kingdom Hearts Unchained χ" narratively ties into other "Kingdom Hearts" titles, specifically those in the "Kingdom Hearts HD 2.8" Final Chapter Prologue collection. Players will see an hour long cinematic based on scenes within in the "Unchained χ"title, called "Kingdom Hearts χ" Back Cover which will be included in the forthcoming PS4 game.
Furthermore, the gaming company confirms there are also connections to the third core game, "Kingdom Hearts 3."
For those not familiar with the "Kingdom Hearts" franchise, the games director Tetsuya Nomura says that the game can be enjoyed even if you are not intimately acquainted with the game.
"I would love for people who have not yet played Kingdom Hearts to take this opportunity to casually jump right in with a blank slate," Nomura said in an official Q&A.
The title initially launched in Japan in September 2015 and will finally be coming to North America. Check out the titles trailer below:
© 2023 Latin Times. All rights reserved. Do not reproduce without permission.