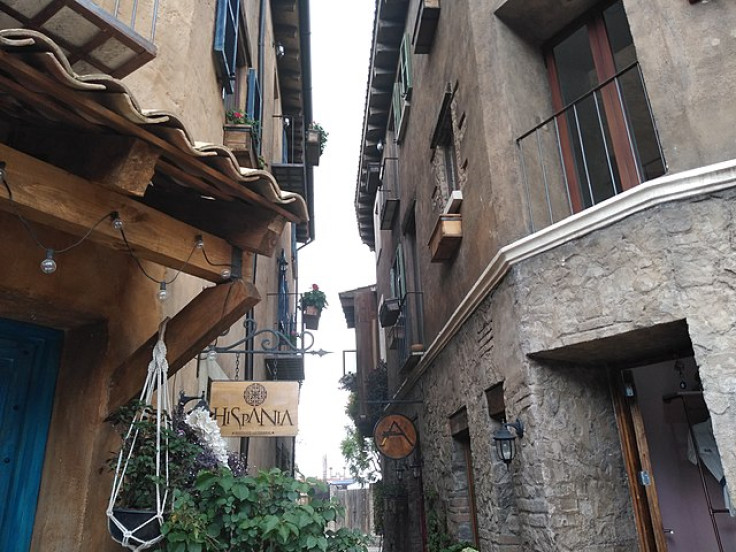 The Secretary of Tourism of the Government of Mexico, Miguel Torruco Marqués, announced last Monday the presentation of the Distinctive Kingdoms of Mexico, which will be awarded to tourist communities that will bring added value by projecting a better image of the destinations internationally and generate confidence in the tourists.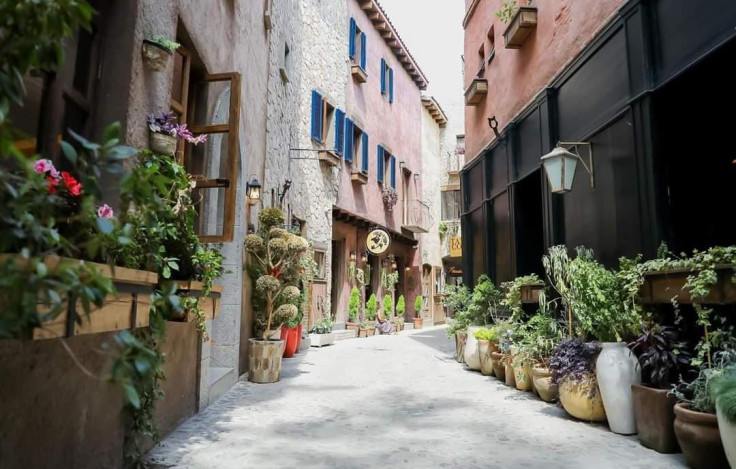 The Ministry of Tourism (SECTUR) announced last Monday the creation of the new denomination Kingdoms of Mexico, which will be granted to Towns or Places inspired by other regions of the world, the world. Like Val'Quirico, a residential, tourist, and commercial complex with medieval architecture inspired by the Italian Tuscany countryside, is an example of this initiative.
The complex offers diverse activities for recreation and entertainment, including galleries, boutiques, cafeterias, hotels, event gardens, shops, bars, and restaurants where visitors can enjoy authentic Italian cuisine and high-quality wines from the top 10 producing countries.
This thematic product aims to diversify and revitalize the tourism offer of the municipality and state, increase investment, and encourage longer stays and higher spending per tourist.
In the video, the narrator comments that the Secretary of Tourism implemented the category of Kingdoms of Mexico Reinos de Mexico, in addition to the already existing category of Magical Towns Pueblos Magicos, and that currently there are 2 Kingdoms of Mexico in existence.
© 2023 Latin Times. All rights reserved. Do not reproduce without permission.