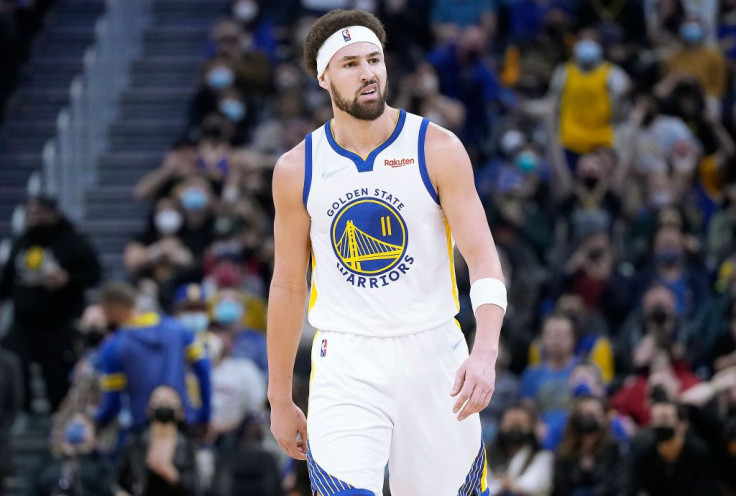 Golden State Warriors guard Klay Thompson became the 13th player in NBA history to record 2,000 made three pointers Tuesday night. In a loss against the Milwaukee Bucks, Thompson drilled a three at the top of the arch to mark his career achievement. Kyle Lowery, LeBron James, Damien Lillard, James Harden, and Steph Curry are the only active players that have made more three pointers.
Thompson finished the game with 14 points while shooting 6/16 from the field, 2/7 from three. The Warriors are 6-4 in their last 10 games. They face the Indiana Pacers next as part of a six game road to the east.
© 2023 Latin Times. All rights reserved. Do not reproduce without permission.