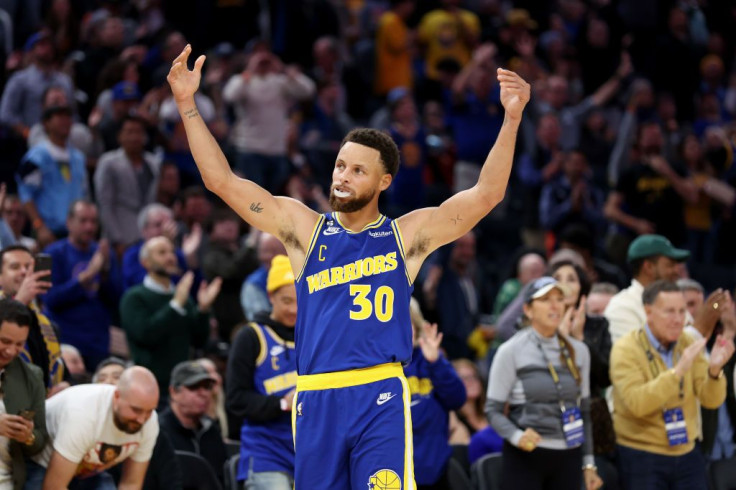 The Warriors dropped to 6-9 last night despite a 50-point explosion from Stephen Curry. It's becoming a concerning early-season trend from the Warriors, losing despite MVP-type performances from Curry.
Curry is averaging 32.8 points, 6.8 rebounds, and 6.4 assists per game. He's been on a tear, shooting 53.1 percent from the field and 44.7 percent from three. At age 34, he's shown no sign of slowing down.
The Warriors seem to have glaring problems. Klay Thompson looks like a shell of himself and Jordan Poole is struggling to be consistent. James Wiseman hasn't played well yet either and was sent to the G-league. Draymond has also looked a step slow.
The Warriors seem to be stuck between two timelines. One is a young core that has struggled to consistently produce and another is an aging one whose best days may be past them. There should only be one timeline though, and that timeline is Stephen Curry.
Curry is a generational superstar and one of the best players to ever play the sport. That kind of talent is rare and the Warriors need to do whatever it takes to maximize the good years he has left. That may mean trading some of the younger guys or flipping some of the old core, but putting the best possible roster around Curry should be the priority.
There's still plenty of time for the Warriors to turn things around and their history since hiring Steve Kerr as coach suggests that they most likely will, but 15 games in, the Warriors look like they have real problems.
© 2023 Latin Times. All rights reserved. Do not reproduce without permission.