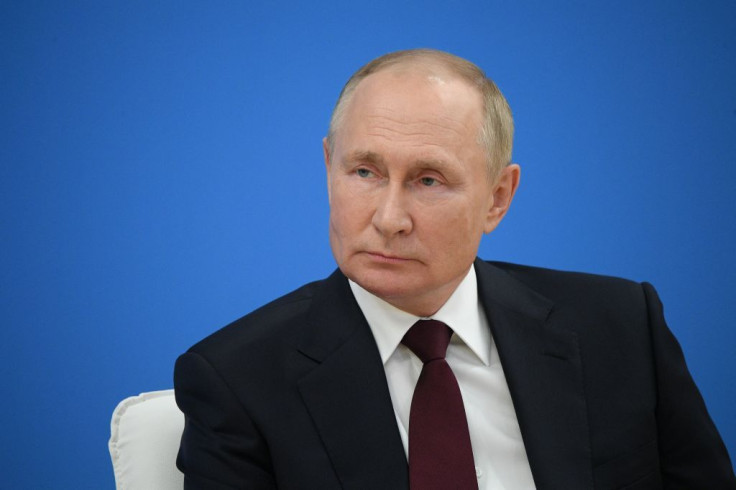 The Kremlin said Russian President Vladimir Putin never really planned to attend Queen Elizabeth's funeral. In a statement on Wednesday, the Russian government gave its response to reports that Putin was never invited to the historic state funeral to begin with amid his invasion of Ukraine. Dmitry Peskov, spokesperson for the Kremlin told inquirers in a call that the Russian leader had sent a telegram of condolences to the Royal Family over the Queen's passing on Sept 8. Peskov added that Putin had no other plans to participate in the memorial or other related events from the very beginning.
Yahoo! News reports said these comments from Peskov come amid reports this week that delegations from Myanmar, Belarus, and Russia would not be invited to attend the Queen's state funeral at Westminster Abbey on Monday. CNN reportedly received word from a senior British government source that Russia and its close allies would not be welcomed to the funeral service in London, over Putin's unprovoked war in Ukraine. Meanwhile, hundreds of foreign representatives were invited to the Queen's funeral. These include United States President Joe Biden, French President Emmanuel Macron, and even Royals from Spain, Belgium, and many others.
Since the invasion of Ukraine began in February, the U.K. has placed sanctions on 1,000 people and around 100 businesses in Russia. The Ukrainian war effort has been gaining momentum in recent days with retaking previous Russian-held territories in the country.
A statement from the Kremlin's Foreign Ministry spokeswoman, Maria Zakharova, said the British Foreign Office had informed the Russian embassy in London of its decision to ban Putin as well as his senior embassy officials from attending mourning ceremonies. "We believe that the UK's attempt to take advantage of a national tragedy that touched the hearts of millions of people around the world in order to settle scores with us during the days of mourning is deeply immoral," she added.
Incidentally, the British government has been heavily criticized for inviting China to send a representative to the funeral even in light of human rights abuses of Uyghurs in its far western province of Xinjiang.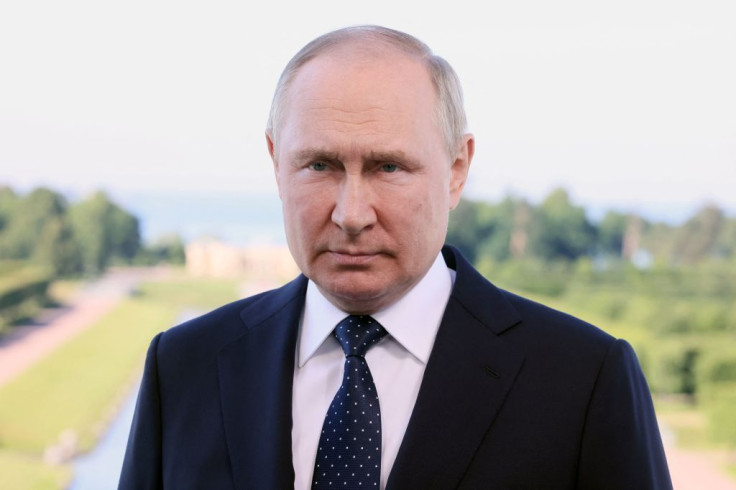 © 2023 Latin Times. All rights reserved. Do not reproduce without permission.