Kris Jenner is being accused of making sexual advances to her former bodyguard. The plaintiff, Marc McWilliams, filed a lawsuit against her and listed her daughter Kourtney Kardashian as a defendant.
McWilliams accused Jenner of "a pattern of unwanted and unwelcome sexual advances and otherwise harassing misconduct" and dragged Kourtney Kardashian into the suit as defendant, although he did not accuse her of doing anything improper. He claimed sexual harassment, hostile work environment, racial discrimination, and gender discrimination in the lawsuit.
The former bodyguard stated in the court documents that Jenner had frequently caused her body "to come into intimate physical contact" with his body. He also accused Jenner of massaging his neck, shoulders, arms and back without his consent, resting her hand to rest on his thigh and groin, and causing her pelvis to rub against his back. McWilliams also accused Jenner of racial discrimination, saying Jenner harassed, belittled, and humiliated him due to his race.
Both Jenner and Kardashian denied the claims, describing his allegations as absurd. "His absurd allegations are clearly fabricated and are contrary to easily confirmed facts," said Jenner and Kardashian's rep. "Kris never acted inappropriately toward him.
Jenner's camp also said the security company stopped assigning McWilliams to work for Jenner after the guard had repeatedly been caught sleeping inside his car on the job. "Significantly, McWilliams never made any complaints to his employer about Kris until contriving this ludicrous claim a year later. Although Kourtney is named in the suit, she is not accused of doing anything improper, nor did she do so," said the rep.
Jenner and Kardashian's representative also revealed Kris Jenner and Kourtney Kardashian's plan to immediately sue McWilliams and his attorneys once they defeat the lawsuit.
McWilliams worked for the Kardashians in 2017. He reportedly contacted the security company's HR department to let them know about Jenner's sexual harassment, but the department failed to take action. He was later suspended from working with Kris Jenner but he was still assigned on Kardashian's detail.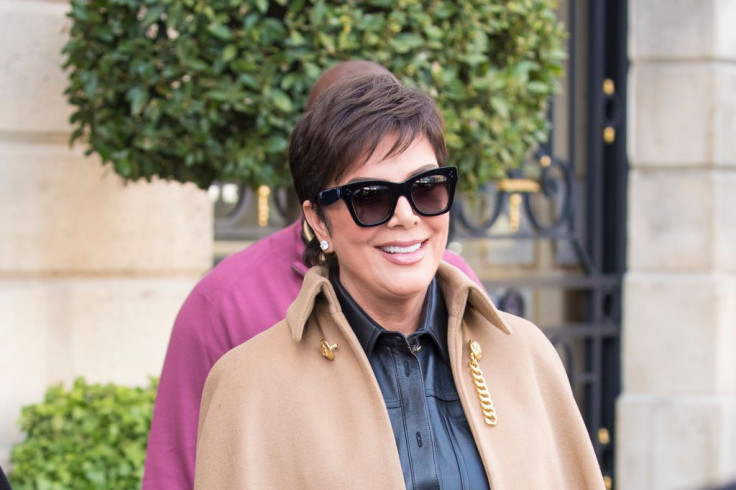 © 2023 Latin Times. All rights reserved. Do not reproduce without permission.