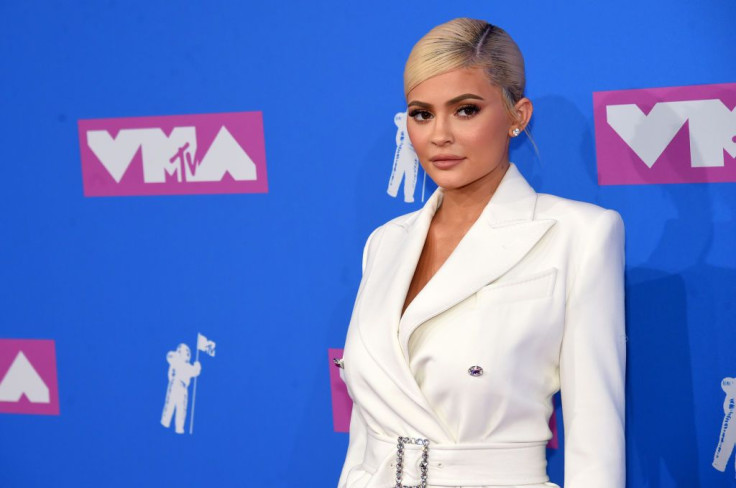 Halloween turned nightmarish for Kylie Jenner as she was accused of bad parenting by critics. It started when Kylie dressed her 21-month-old daughter, Stormi, in a mini replica of her 2019 Met Gala gown for Halloween. This has led to people accusing the 22-year-old reality star-turned-business entrepreneur of being vain and calling the Halloween costume inappropriate for a toddler.
One user wrote, "She is a young toddler who should be playing with Lego and Play-Doh... not dressing up like an adult. This has been specifically made for her... let her be a child ffs".
"I want to say this is beyond weird/bad/inappropriate... But then do we expect anything other than that from this family? Those children are going to be in therapy from the age of ten!", wrote another user.
"She looks like she will be pregnant by 13. Nice Halloween costume, mom. Very comfortable", penned someone else.
Not expecting the backlash she would receive, Kylie took to Instagram to show off the pictures and videos of Stormi wearing the feathery purple gown with purple hair, the same ensemble that Kylie chose to wear for the Met Gala 2019 last May.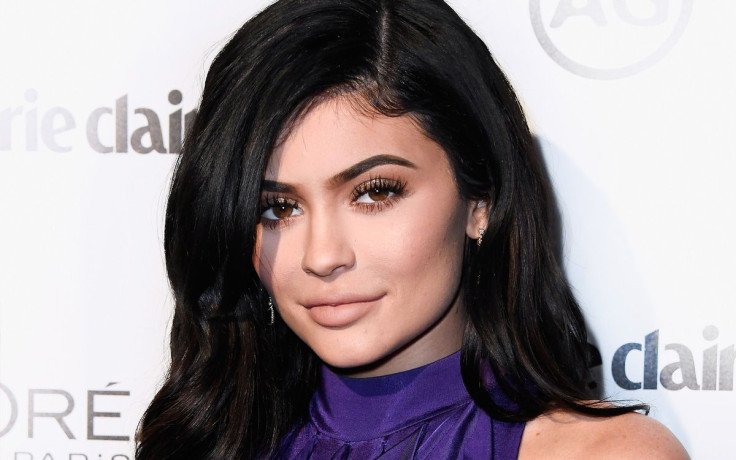 Although over 10 million followers of Kylie went gaga over how "cute" and "adorable" Stormi looked, a group of critics condemned her for choosing such an inappropriate outfit for her little one.
Stormi's dress, just like Kylie's was made up of glittering net with a dip down the chest and lilac feathers flaunted at the bottom. Just like her mom, Stormi was also paired with a purple boa and a matching wig to finish the look.
We see in the video shared by Kylie that at first, Stormi looks confused. But, soon we see her smiling while Kylie continues to film her.
If you remember, Kylie attended the Met Gala with her then-boyfriend and Stormi's father, Travis Scott. The young star wore a much more adult version of the same costume. Nevertheless, the post earned its fair share of enthusiastic feedback, were the comments varied from "OMG" to "dead". With regards to Stormi's outfit though, celebrities were quick to give their thumbs up via Instagram - specifically Paris Hilton, Vanessa Hudgens, Cassie, Vera Wang, Chanel Iman, Jaclyn Hill, Corey Gamble, and Sodia Richei.
© 2023 Latin Times. All rights reserved. Do not reproduce without permission.