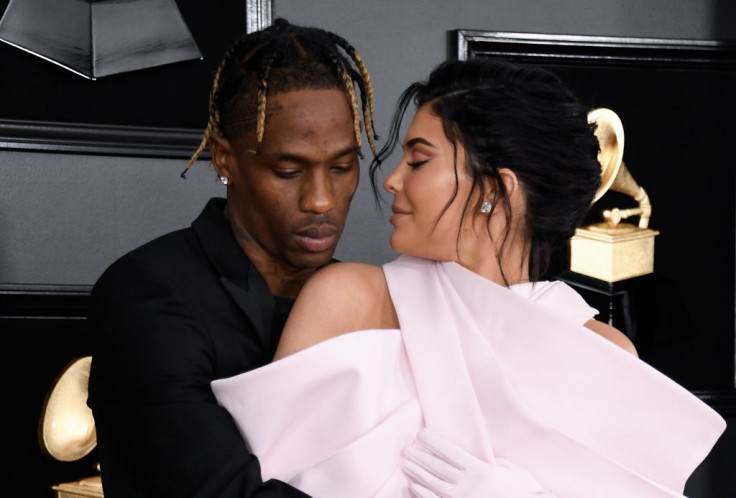 Despite fans hoping and begging for Kylie Jenner and Travis Scott to reconcile, it seems impossible for them to, at least at the moment. Jenner is just taking the split in a stride and is not even fazed by it.
Kylie Jenner wowed many on her October 15 Instagram posts. Her followers were given the treat of two steamy hot photos of her looking great - just sexy in a figure-flattering black leather dress. None of the two photos would indicate that she's a woman hurting over a split with the father of her child.
The makeup mogul showed off a lot of cleavage on this dress as well as long, fit legs. On one of the photos, she could also be seen putting both of her hands in her long dark hair, letting off that sexy vibe that her followers have long loved about her. "can't resist _," she captioned these photos.
Heartbroken who?
Jenner and Scott's breakup made headlines back in October 1. The two had a child together, Stormi, 1 and have been together for two years. Prior to the breakup, there was also no indication that the two were dealing with any relationship troubles. The billionaire just launched her skincare line and everything in her life seemed peachy before the news broke out.
If people are wondering now why she seems untethered by the split, they could very well remember that she never broke down over the split anyway. "Travis and i are on great terms and our main focus right now is Stormi," Kylie tweeted shortly after the news made waves," she tweeted shortly after the breakup news broke out and circulated. Some speculated there was cheating on Travis' part, but the rapper denied everything.
Fans are more bothered by the split than her, in all honesty. in the comments section of her Instagram posts, fans commented incessantly abut their wishes to see her back in Scott's arms. "Y'all my parents so I better see y'all get back together," one fan commented.
Despite all these clamoring however, the two are stubborn about living their own lives at the present.
Fans should not lose hope though. There is a new report saying the Kardashians themselves are raring for the couple to get back together. "Her family wants them to be together. Travis might not be perfect, but he's a great partner and dad," a source told People. "Everyone would be upset if Kylie can't figure things out with Travis."
People should not get their hopes too high up though. If there's anything that people should know about the mogul reality star is that she's headstrong. She could not be the world's youngest billionaire, if not.
She can even be considered the most successful among her siblings.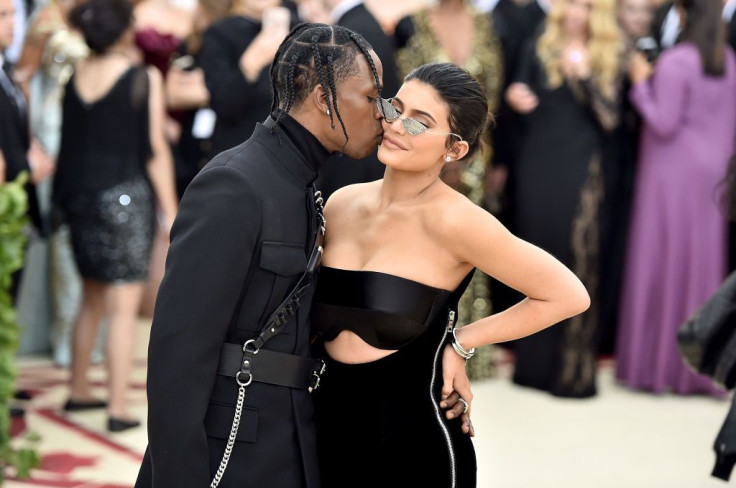 © 2023 Latin Times. All rights reserved. Do not reproduce without permission.