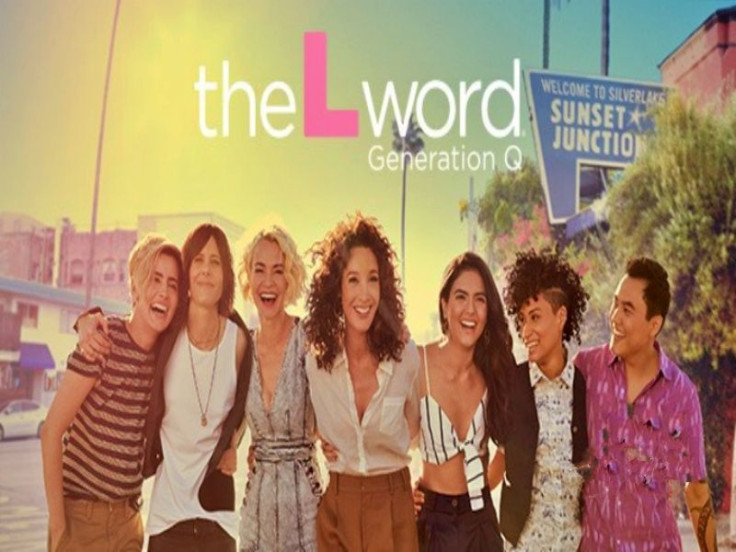 "The L Word: Generation Q" premiered on Dec. 8 and the reboot has been welcomed by fans. It has been 15 years since the original series was launched on Showtime in 2004 and it promises to champion the queer women once again.
When the series first premiered, it ended after five years and now it is being rebooted. Its lead star Jennifer Beal said that it is really high time for "The L Word: Generation Q" to return to Showtime. In her interview with Buzzfeed through the "AM to DM" morning show, she revealed that years before, they were already talking about the reboot but it was later when they realized that they really need to bring it back.
"There were already talks of a reboot, then the 2016 elections came and we knew that the LGBTQ community would be attacked, which they were immediately," Beal said. "And we wanted to offer visibility and agency and also an alternative narrative for those people weren't part of the queer community."
The rebooted Showtime series reunited the original cast members that include Katherine Moennig (Shane), Leisha Hailey (Alice), and Beals (Bette Porter). They will be shown trying to cope and balance every aspect of their lives like parenting, politics and love.
Moreover, in "The L Word: Generation Q" will present a new Bette Porter who is running to be elected as mayor in Los Angeles. The actress shared that she discussed about her character with the show's writers so they can come up with how the character will portray the role of the woman who is running for a position in the government.
"We talked about that in the writers' room a bit," she said. "How is it different for women who are running? How is it different for women who are in the office? And we wanted to explore that a bit."
Meanwhile, Jennifer Beal said that doing the reboot of "The L Word: Generation Q" does not feel like working on a job but rather, it is like "revisiting with old friends." As for her role, Beal shared that Bette is experiencing a big challenge in her life.
The actress told Salon that aside from running for office in her state, Bette Porter is also taking care of her 16-year-old daughter which is challenging because she does not really have an idea of how to handle it. She is good at work but always failing in her personal life.
© 2023 Latin Times. All rights reserved. Do not reproduce without permission.