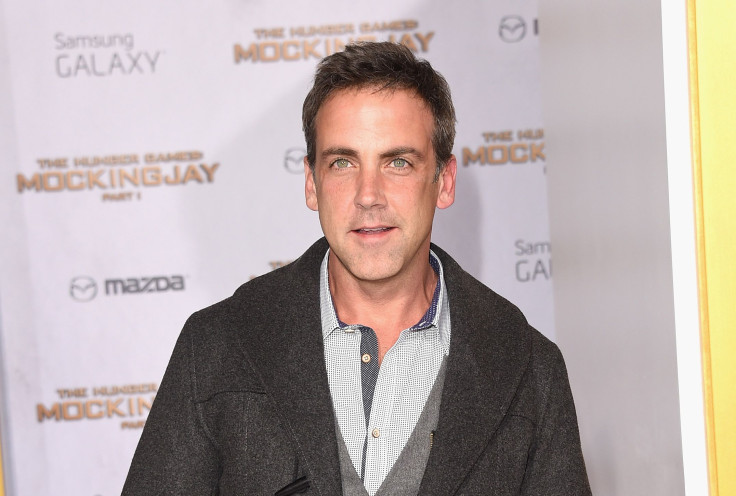 Chairman and CEO, Desmond Child and President Rudy Peréz, co-founders of the Latin Songwriters Hall of Fame, announced today that actor, singer, composer, conductor and television presenter Carlos Ponce will be returning to host the third annual La Musa Awards 2015 Induction Gala presented by WorldArts. "Carlos Ponce is undeniably one of the most accomplished and multifaceted Latino figures in the United States and Latin America. Carlos has excelled as a singer, songwriter, actor, television host and producer, making him the perfect choice to host this year's La Musa Awards, " stated Child and Pérez adding. "We are absolutely thrilled and honored to have Carlos back with us again as our host."
Ponce will be taking center stage presiding over this year's La Musa Awards where Latin Music's most influential and respected songwriters and performers will be honored. His acting talents, natural charisma and striking looks have put him in the group of Latino actors who have most appeared on American television and film. Ponce recently starred in the ABC comedy series "Cristela" created by stand-up comedian Cristela Alonzo.
Another talented Latino actor who has joined the Hollywood vangaurd of television and film, Cristian de La Fuente, will be presenting the 2015 'La Musa Conquistador Award' to his close friend famed Chilean rock singer, actor, composer, songwriter Beto Cuevas. Christian, who also hails from Chile, is currently starring in Lifetime's hit comedy-drama series "Devious Maids," from Executive Producer is Eva Longoria and created by Marc Cherry.
Quincy Jones, Rita Moreno, Gloria Estefan, Dionne Warwick, Paul Williams, Alejandra Guzman, Beto Cuevas, Omar Alfanno, Lena Burke, Beatriz Luengo, Fantine, Yotuel, as well as exciting new artists Isabela Moner and Anthony De La Torre will be on stage at this year's Latin Songwriters Hall Of Fame 2015 La Musa Awards Induction Ceremony Directed by Richard Jay-Alexander and Conducted by Maestro Eduardo Marturet of the Miami Symphony Orchestra.
© 2023 Latin Times. All rights reserved. Do not reproduce without permission.