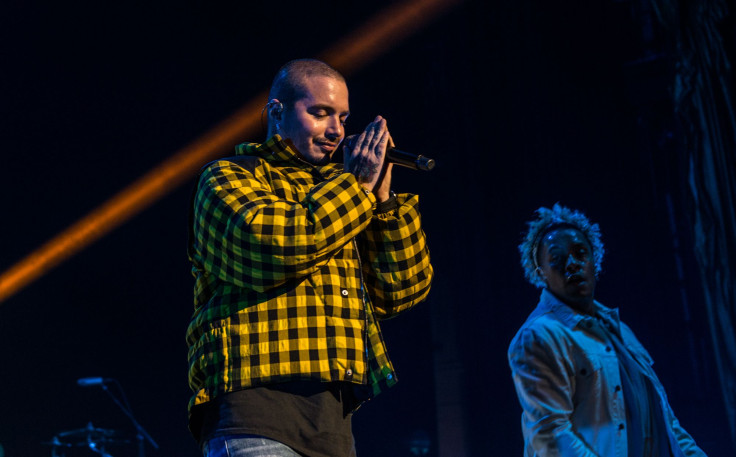 The night of Friday, February 9, gave the official opening of how Hispanics celebrate Valentine's Day. Sponsored by Buchanan's Whiskey, "La X Love Live!" concert presented by Univision in New York City at Radio City Music Hall, gathered some of Latin music's chart-topping talent, with J Balvin as headliner, Luis Fonsi, Zion y Lennox, Jowell and Randy, Nacho, Farina, Bryant Myers and DJ Lobo, who performed and entertained the audience under one roof, to later continue the celebration with a private after party at TAO Downtown New York, where Zion y Lennox were seen celebrating their 4 Latin Billboard Awards nominations and a successful performance. Nominated duo, Jowell y Randy and others such as DJ Pope also stopped by.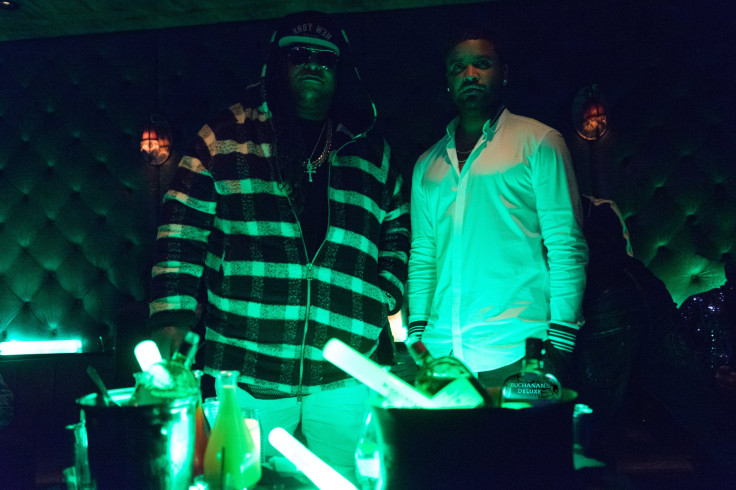 The Uforia's "La X Love Live!" sold-out concert brought fans the best of today's Latin Music, starting with Farina "La Nena Fina" who represented all the ladies as the only female on the bill with "Mucho Pa Ti."
Venezuelan singer Nacho later took the stage to get everyone dancing with "Báilame," "Happy" and to receive a standing ovation when he performed "Niña bonita."
Luis Fonsi crooned the crowd with "No me doy por vencido," brought a digital version of Demi Lovato to sing with him "Échame la culpa," and got fans on their feet with his Grammy-nominated hit, "Despacito."
Reggaeton stars Jowell y Randy performed early-classics such as "No te veo" and later joined J Balvin for "Bonita."
Reggaeton duo Zion y Lennox ramped up the energy with the audience singing along to "Yo Voy," "Zun Da Da" and "Fantasma," and for the first time in the Big Apple, J Balvin performed his newest single "Machika" and also treated his fans to his global hit, "Mi Gente."
© 2023 Latin Times. All rights reserved. Do not reproduce without permission.