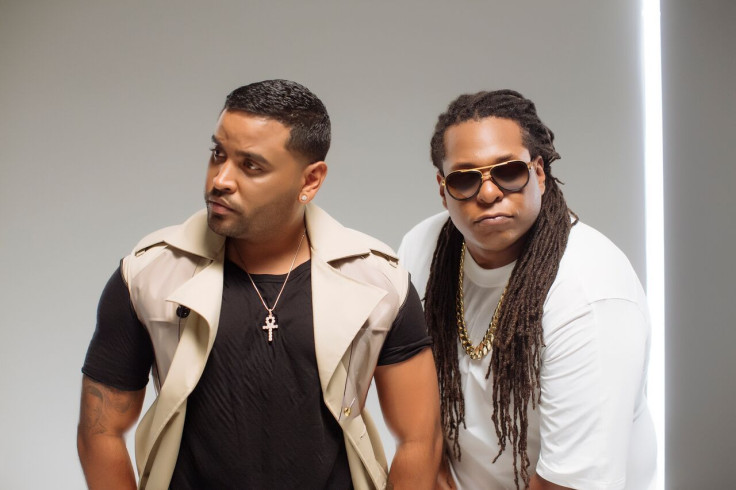 On April 26, Zion & Lennox will combine their explosive sound with great-tasting beer bringing to stage their Motivan2 Tour to the Conciertos Originales series. The reggaeton music duo from Carolina, Puerto Rico, will make their first stop in the U.S. to offer the first of three free concerts in Miami.
Miller Lite Conciertos Originales is a free, 21 and over (with valid ID) concert series that runs across various cities in the U.S. The entry to the concert is free of charge with or without a ticket on a first come and first served basis.
Nominated for three Latin Billboard Awards, Zion & Lennox have been killing it with hot collaborations including "Otra Vez" ft. J. Balvin, "Subeme la Radio" with Enrique Iglesias and the Latin remix of Ed Sheeran's "Shape of You."
In an exclusive interview for Latin Times, Lennox told us what fans can await from the concert series that is expected to be epic. "We go with the whole Zion & Lennox team, from dancers, musicians, all with the intention of offering a quality concert," says the urban music artist.
Lennox also commented about the remix of the song "Shape of You." "We liked the song since we listened to it. We (Zion & Lennox and Ed Sheeran) belong to the same record label and when the project was presented we accepted," said L."We recorded and wrote our part in Guatemala, in the studio," he added.
Artists of international recognition have collaborated with them, Elephant Man, Pitbull, Don Omar, Daddy Yankee, Tego Calderon and Akon, occupying the first positions in the recognized Billboard radio broadcasting list.
The reggaeton singer said that in the near future they would like to collaborate with Marc Anthony, Shakira and Drake. In the same way he invites the fans to stay tuned of the song they have with Chyno and also with Yandel. Finally Lennox incites the fans who live in the United States to work hard. "Let's continue to set the example, we are proud of everyone and the great things we are doing."
© 2023 Latin Times. All rights reserved. Do not reproduce without permission.