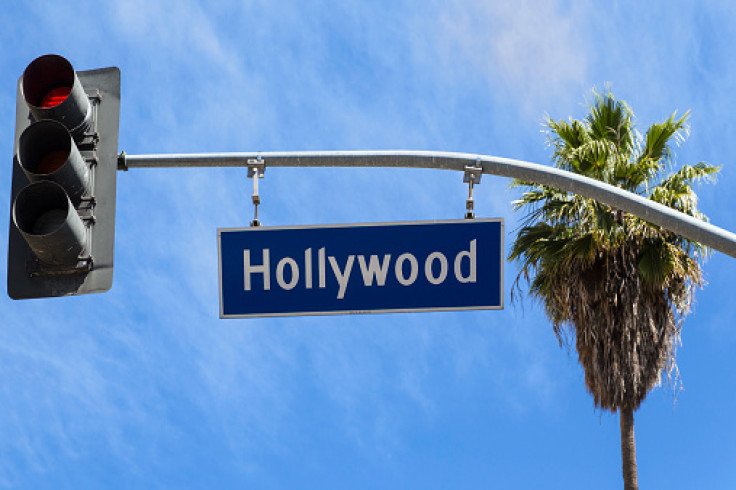 Hollywood maintains its reputation for avoiding inclusivity in films, as it continues to significantly lag behind in terms of incorporating a more diverse range of gender-neutral characters, a new study has shown.
The study by the University of Southern California's Annenberg Inclusion Initiative scanned a dataset of 1,600 top films released between 2007 and 2022, especially the highest-grossing ones. The assessment was modeled on a range of metrics such as race and ethnicity, sexual preference, and other relevant demographic factors.
It highlighted to what extent the changes have been made, while also shedding light on the still-enduring limitations and gaps. Turns out, 2022 saw at least 19 films featuring underrepresented female leads, which is a significant increase from just one in 2007, which was Halle Berry's casting in the lead role in "Perfect Strangers."
An uptick was reported in the representation of Asian characters on screen, which denoted more inclusivity in storytelling. Women also got the chance to make music for movies.
But, an analysis of last year's 100 films revealed a 15% balanced representation of genders on screen, highlighting a continuous gap in fair casting practices. Additionally, the decline in the presence of actors from underrepresented racial or ethnic groups in prominent roles in 2022, compared to the previous year, raised concerns about the industry's commitment to authentic representation.
In terms of ethnic presence in 2022's top 100 movies, the analysis concludes that fewer than a third of those (29%) featured a lead from a member of a minority group. Of 29 films, a total of 33 actors in main roles were from underrepresented ethnic groups: 36.4% were Black (in 12 movies), 24.2% were from a multirracial background (8 movies), 21.2% were Asian (in 7 movies), and only 18.2% were of Hispanic/Latino heritage (6 movies).
The report also highlighted significant gender disparities behind the scenes. Only 88 women have directed top-grossing movies in the past 16 years, compared to 833 men. Women-identifying screenwriters constituted 16%, and producers 27%, with no substantial increase in recent years. It further said that the industry is still heavily white male-centric, as women of color only accounted for 2% of directors across 1,600 films.
According to Stacy Smith, the founder of the Annenberg Inclusion Initiative, traditional companies need to change how they operate to better address the persisting gaps and limitations. She noted that the prevailing gender imbalances and limitations are still evident.
"It is clear that the entertainment industry has little desire or motivation to improve casting processes in a way that creates meaningful change for girls and women," Smith said in the report. "The lack of progress is particularly disappointing following decades of activism and advocacy."
"These legacy companies need to reimagine the way that they're doing business to represent the world around them, and that's currently not the status quo," Smith told NPR in an interview.
Smith suggested that the best possible solution is to embrace more inclusive hiring tactics.
"Because they're different business models, we don't want to force the comparison between film and, let's say, episodic storylines," she said, adding, "We need to compare women directors, men directors, and non-binary directors in the film business. Otherwise, we're comparing apples and oranges in terms of how decisions are made."
© 2023 Latin Times. All rights reserved. Do not reproduce without permission.