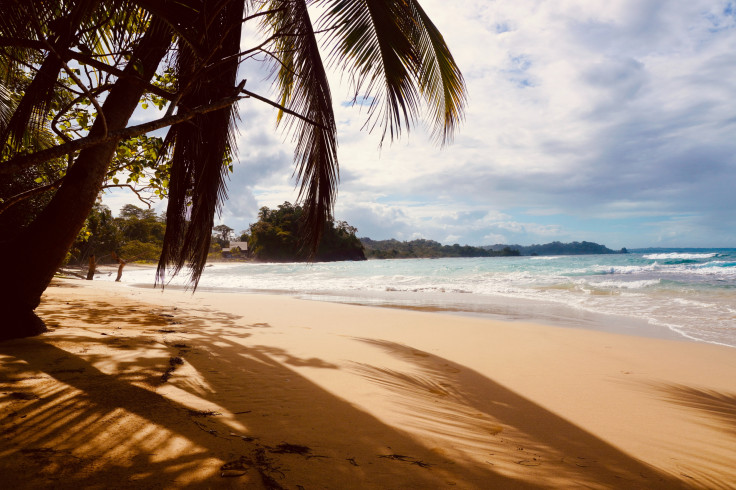 As the indigenous Guna people, who live in the Panamanian island of Gardi Sugdub, face rising sea levels and overcrowding, a new Human Rights Watch (HRW) report said the government's long-promised support for relocation continues to be delayed.
HRW said in the report on Monday that "ongoing government delays" pose a serious threat to the human rights of the Guna people.
Gardi Sugdub, also known as the Crab Island, is part of an archipelago on Panama's Caribbean coast, and is expected to face "the most severe impacts" of climate change.
Despite repeated assurances from the government and plans, which go back to 2010, no housing or infrastructure for a new community site on higher ground have been provided, as per HRW's findings.
Erica Bower, a climate displacement researcher at Human Rights Watch and author of the report, said, "Panama should follow through on its promises and provide immediate support so the Gardi Sugdub community can relocate with dignity."
She added it was not too late for the country's government to create a blueprint that "coastal communities elsewhere in Panama and globally can turn to as they confront the climate change crisis."
About 1,300 Guna people stay on the island that is only 300 meters long and 125 meters wide, according to Al Jazeera.
The area gets hit by floods every year, lasting up to two weeks at a time and causing significant damage to the houses and livelihoods.
In 2010, the Guna community had decided to relocate to a different site.
To tackle their growing population, the members of the Guna community even donated a site for the project on the mainland, which was nicknamed Isperyala for its abundance of loquat trees. Over a decade ago, Panama's government had promised to build a hospital and a "model school" for the area by 2014. HRW said both were yet to be completed.
The Ministry of Housing also committed to building 300 houses for the Guna people in 2017. Promises were made to provide services like roads, potable water and sanitation as well. The project was to take about 450 calendar days, but the onset of the COVID-19 pandemic slowed construction. A new completion date was set for September this year, but that too has been delayed.
As the governmental delays continue, the Guna people are struggling with overcrowding, unreliable access to fresh water and a lack of educational resources.
The new report noted relocation is "a measure of last resort" for Indigenous communities, who are known for having strong ties to their homelands.
In April, Laurel Avila, a member of Panama's Ministry of the Environment, told CBS News that overpopulation is an issue on the island, but climate change is the biggest threat.
She shared that the rise in carbon emissions has shot up the Earth's temperature and led to melting of glaciers. Avila said the tribe has to be moved and that there's no other option.
© 2023 Latin Times. All rights reserved. Do not reproduce without permission.