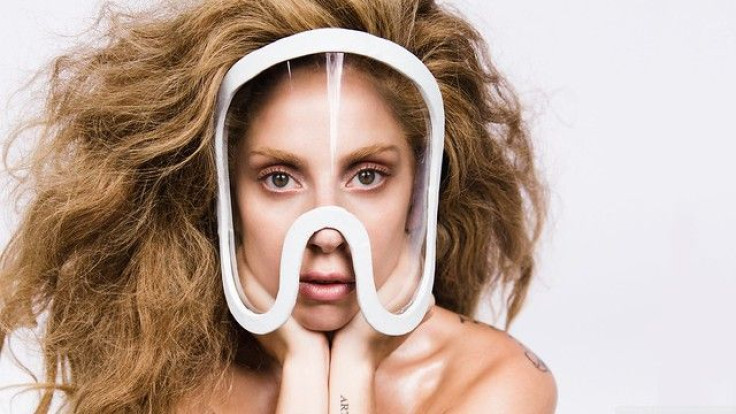 Celebrities, often the most influential and talented individuals, are always buried in a conspiracy theory rabbit hole, thanks to conspiracy theorists. Lady Gaga is among those, with a number of conspiracy theories linked to her every move and gesture.
Conspiracy theories about Lady Gaga are varied from hilarious to downright creepy. Here are some of them and the stories behind them:
1. She is an Illuminati member
This conspiracy theory is not surprising at all since almost all famous musicians in the industry are labeled as members of the Illuminati. Jay Z, Beyoncé, Madonna, Kanye West, Kim Kardashian, Donald Trump and LeBron James are just some famous people who are rumored to be members of the Illuminati, and now the list includes Lady Gaga.
One supposed proof of this theory that keeps on popping is the alleged deleted scenes from her Netflix documentary "Gaga: Five Foot Two." The series depicts Lady Gaga's fight with fibromyalgia.
In one scene, Lady Gaga allegedly became so desperate that she enlisted the help of a Catholic priest. According to the theorists, the conversation included Gaga confessing on selling her soul to the devil and asking the Catholic priest for an exorcism. "An order from above" is said to have demanded Netflix to cut the controversial scene or any scenes connecting Gaga to the Illuminati.
2. Her Super Bowl halftime performance is a Satanic ritual
Gaga rocked the 2017 Super Bowl halftime show with pure talent and a message of inclusivity. Conspiracy theorists, however, claimed that it was a big Satanic ritual where Gaga asserted herself as a goddess of Satan. Gaga standing over the stadium was a representation of her ruling over, along with the flashing drones, through the rise of robots.
3. She allegedly bathed in a bathtub of blood
Gaga reportedly left a hotel room with "large amounts of blood" in a bathtub back in 2012, an anonymous source revealed. This raised the speculations on Gaga's association with a cult — the alleged source of her talents.
The incident convinced hotel staff that Gaga bathed in blood as part of a ritual or maybe as part of her weird costumes or stage routines, as claimed by an anonymous source.
4. She allegedly murdered a rising star and her collaborator, Lina Morgana
Lady Gaga, then called Stefani, worked with a promising pop star named Morgana on an album titled "Wunderland," which was slated to be released. Unfortunately, Morgana reportedly jumped herself to death in Staten Island Hotel in New York in 2008.
Two weeks after Morgana's death, Stefani emerged as Lady Gaga and released the album "The Fame," which started her success as an artist. Many believed that Gaga is linked to Morgana's death, sacrificed Morgana in return for her success. Theorists believed that Gaga's "Paparazzi" music video referenced Morgana, in which she was tossed from a balcony by a man.
Some sources claimed that Gaga was to become Morgana's backup dancer or to be given a lesser role. Out of jealousy, Gaga allegedly murdered Morgana and stole her onstage persona.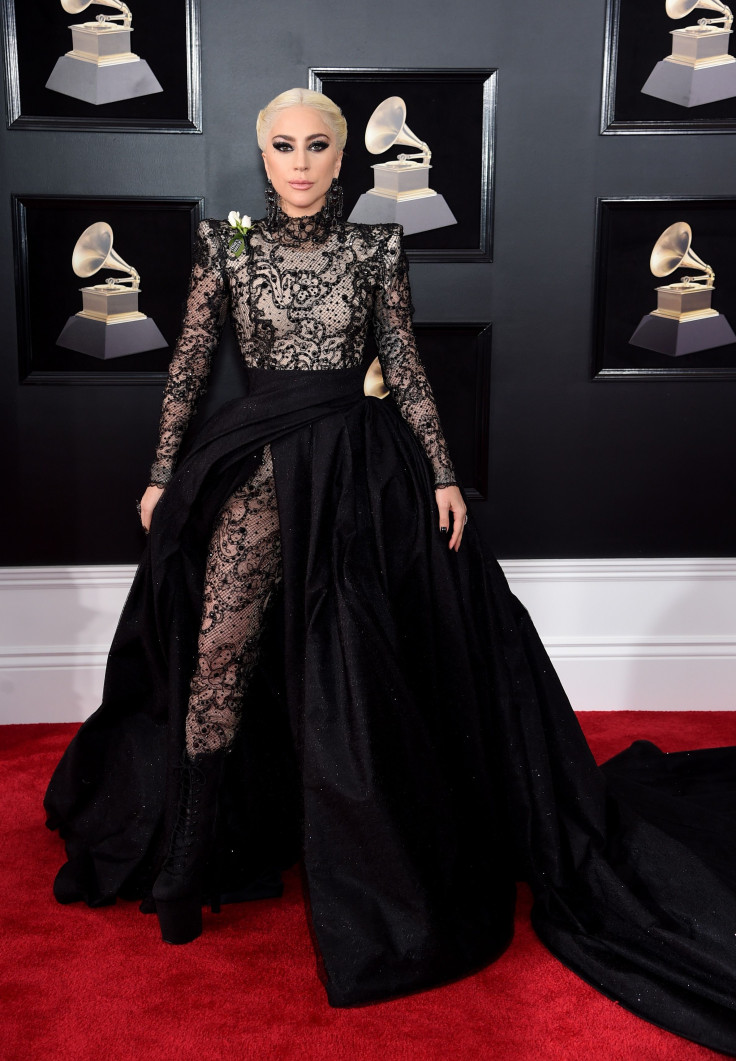 © 2023 Latin Times. All rights reserved. Do not reproduce without permission.