Academy Award winner Lady Gaga has revealed that her method acting approach to her character for "House of Gucci" made her lose touch with reality and took a toll on her mental health.
The 35-year-old Mother Monster, whose real name is Stefani Joanne Angelina Germanotta, stars the 2021 biographical crime film directed by three-time Academy Award nominee Ridley Scott with Adam Driver, Jared Leto, and Al Pacino.
Gaga plays Patrizia Reggiani in the upcoming film, which chronicles the real-life Italian socialite as she engages in a murder-for-hire agreement to kill her ex-husband, Maurizio Gucci. The movie also follows the aftermath of his death in 1995.
The murder earned Reggiani the title of the "Black Widow," Tatler noted.
The "Shallow" hitmaker graced the cover of British Vogue's December issue and spoke about diving deep into the character during her interview.
"I had some psychological difficulty at one point towards the end of filming," she said. "I was either in my hotel room living and speaking as Reggiani or I was on set living and speaking as her."
"I remember I went out into Italy one day with a hat on to take a walk. I hadn't taken a walk in about two months. I panicked," she continued. "I lived as her for a year and a half. And I spoke with an accent for nine months of that. Off-camera, I never broke. I stayed with her."
Gaga also noted that she had to practice looking at anything she touched as if her character Reggiani could see the money, E! Online reported.
Earlier this year, Patrizia slammed Lady Gaga for not meeting her while preparing for the film. She added that Gaga did not have any "consideration and sensibility" to see her and discuss the role.
Gaga would address Reggiano's comments and say that she wanted to put justice to her method acting approach to the character by looking at it in the eyes of a curious woman.
"Meaning that nobody was going to tell me who Patrizia Gucci was. Not even Patrizia Gucci," she said.
Reggiani, now 72, served 18 years of her 29-year prison term following her conviction. She was released in 2016 after rejecting an offer of release in 2011 in exchange for menial work. However, Reggiani still maintains she was wrongfully convicted.
"I am not guilty, but I am not innocent. All the things that happened were a misunderstanding," the controversial fashion figure, who now works for jewelry brand Bozart, said in the 2018 special interview tackling the crimes in the fashion industry, according to People.
In another interview, Patrizia clarified she did not hate her ex-husband but that it was her irritation that prompted her to order the hit on him.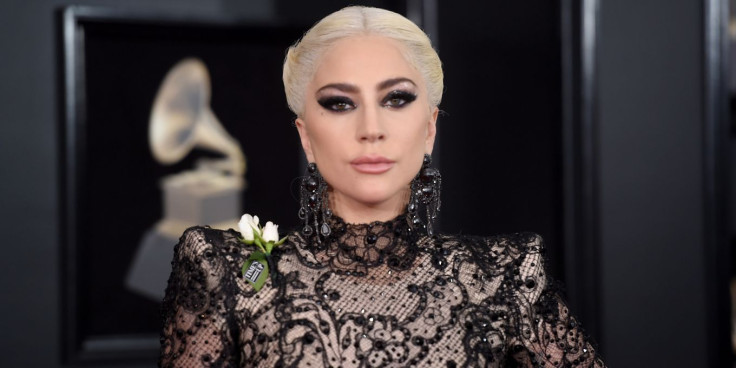 © 2023 Latin Times. All rights reserved. Do not reproduce without permission.