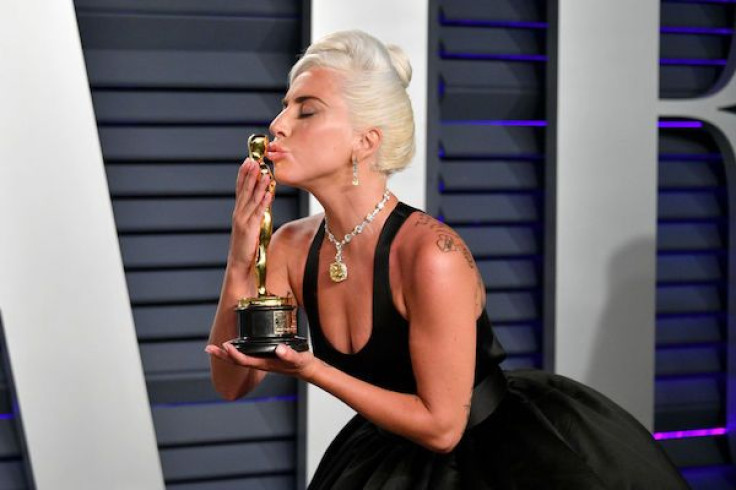 Lady Gaga, known as Stefani Germanotta in real life, maybe one of the successful pop artists known today but her way to the top was not a smooth one. Although it was not the first time she admitted that she had been a victim of sexual assault, the pain of that ordeal continues to haunt her to this day.
Appearing on "The Me You Can't See" hosted by Oprah Winfrey and Prince Harry, the 35-year-old revealed how she got pregnant at the age of 19 after she was raped by an unnamed music producer. That episode of her life left her with a total psychotic break and stressed that she did not ever want to see her assailant ever again.
"I was 19 years old, and I was working in the business, and a producer said to me, 'Take your clothes off,'" Lady Gaga said. "And I said no. And I left, and they told me they were going to burn all of my music. And they didn't stop. They didn't stop asking me, and I just froze and I — I don't even remember."
She goes on to explain that she needed to take antipsychotic medication because of it, leaving her to deal with mental issues resulting from the sexual assault. The painful memories were triggered during a hospital visit with a psychiatrist.
"For a couple years, I was not the same girl," she said. "The way that I feel when I feel pain was how I felt after I was raped. I've had so many MRIs and scans where they don't find nothing. But your body remembers."
It was the same issue that she revealed in a 2014 interview. She admits it changed her body and thoughts, not to mention her personality overall. The music artist admitted also that she pinned the blame on herself initially.
"Because of the way that I dress, and the way that I'm provocative as a person, I thought that I had brought it on myself in some way — that it was my fault," Lady Gaga quipped.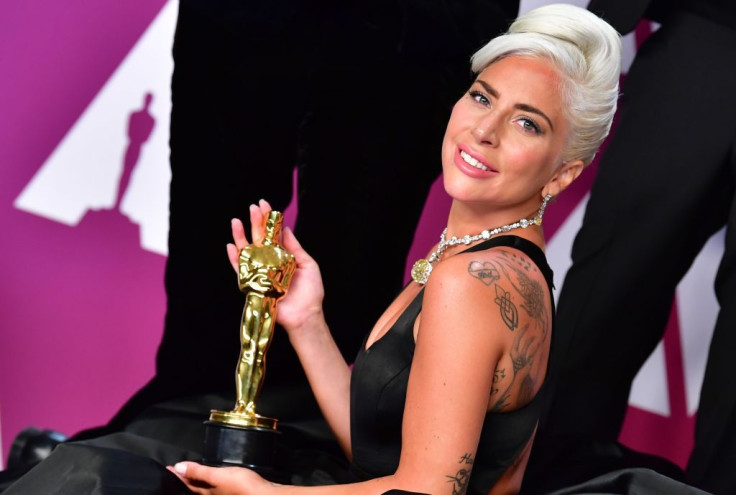 © 2023 Latin Times. All rights reserved. Do not reproduce without permission.