A three-year-old boy's accidental death over at the Kennet and Avon Canal at Victoria Park in Newbury, Berkshire last March while trying to feed ducks has left a family devastated. An inquest at the Reading Town Hall was heard on the incident where it was learned that the mother of Dylan Milsom, Shelley Nardini had tried to jump in the water in a desperate attempt to save her son.
Per the inquest, Dylan was at the park with his mother, grandmother and one-year old brother when the incident happened. Assistant coroner Ian Wade QC deemed it "extraordinarily tragic" and a verdict of accidental death was recorded.
Based on a statement read in court, the family moved closer to the canal so Dylan could throw breads to the ducks better. However, the three-year-old went to another side of a gate and was told by the mother to hold on to it since he could fall.
But as the mother turned around to get the bag of bread, she was shocked to see that Dylan was already being swept away in the water. According to the grandmother, Jackie Arrowsmith, Dylan tripped over a tuff of grass that resulted in him falling into the canal.
She claims that she tried to throw himself towards the direction of Dylan in an effort to grab him. However, the grandmother was only able to grab the top of the child's hair. Nardini jumped into the water but was left helpless seeing her son getting sucked underneath a weir ahead of her in the canal.
Nardini was also sucked under the weir but managed to grab onto a branch before being pulled out. Police discovered the body of Dylan later on underneath the A339 bridge. The toddler's death was deemed "nobody's fault."
As a result of the incident, the Canal and River Trust discussed with Newbury MP Laura Farris, West Berkshire Council and the emergency services to form a water safety pact to raise awareness and reduce the possibility of seeing future accidental drowning in the area.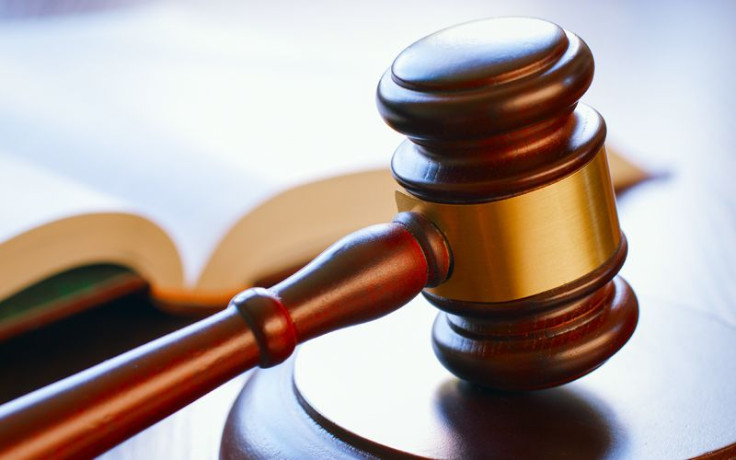 © 2023 Latin Times. All rights reserved. Do not reproduce without permission.