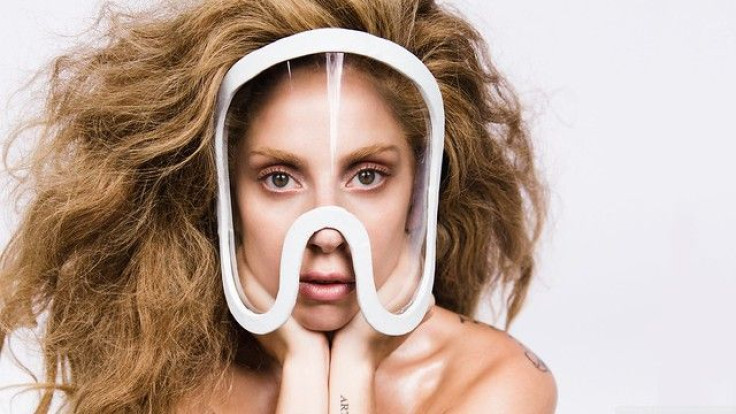 It's admirable to see a superstar like Lady Gaga, who has it all — talent, fame, success — talk about insecurities and share her down side with it. The "Poker Face" singer got real and is not afraid of it.
Lady Gaga rose to fame carrying more than great talent and a unique brand that is far from conventional, and her perfect formula brought her huge success. With her upfront character, uber confidence and outspoken persona, it's hard to imagine that the award-winning singer, like the rest of the world, also has some self-doubts and vulnerability.
The release of her Netflix documentary "Gaga: Five Foot Two" revealed that the pop icon suffers from fibromyalgia but puts on a brave face during tours and shows. It also proved that she is human despite some people judging her for her out-of-this-world meat costume and controversial music videos.
With the film "A Star Is Born" opposite actor Bradley Cooper, a toned-down Lady Gaga emerged. At one point, Lady Gaga admitted she has her fair share of insecurities. During an interview with HBO, Lady Gaga admitted that she still thinks about what people may say about her.
"I still sometimes feel like a loser kid in high school and I just have to pick myself up and tell myself that I'm a superstar every morning so that I can get through this day and be for my fans what they need for me to be," Gaga revealed.
In terms of her physicality, Lady Gaga has some issues of her own. "I never felt pretty enough or smart enough or a good enough musician," Lady Gaga confessed during an interview in 2017.
Lady Gaga's insecurity with her image was addressed during her first meeting for the film "A Star Is Born." When she arrived to meet director and co-star Bradley Cooper, she presented herself as Lady Gaga, with her full-stage persona on.
But Cooper wiped out all the make-up off her face and encouraged her instead to be Stefani Germanotta, Lady Gaga's real name. The gesture made Lady Gaga realize that it was what just she needed to hear.
"It put me right in the place I needed to be, because when my character talks about how ugly she feels — that was real," she disclosed. Lady Gaga did not dwell on her insecurities. Instead, she moved forward and focused on what she has.
"Right now the only thing that I am concerned with in my life is being an artist … I had to suppress it for so many years in high school because I was made fun of but now I'm completely insulated in my box of insanity and I can do whatever I like," Lady Gaga concluded in another interview.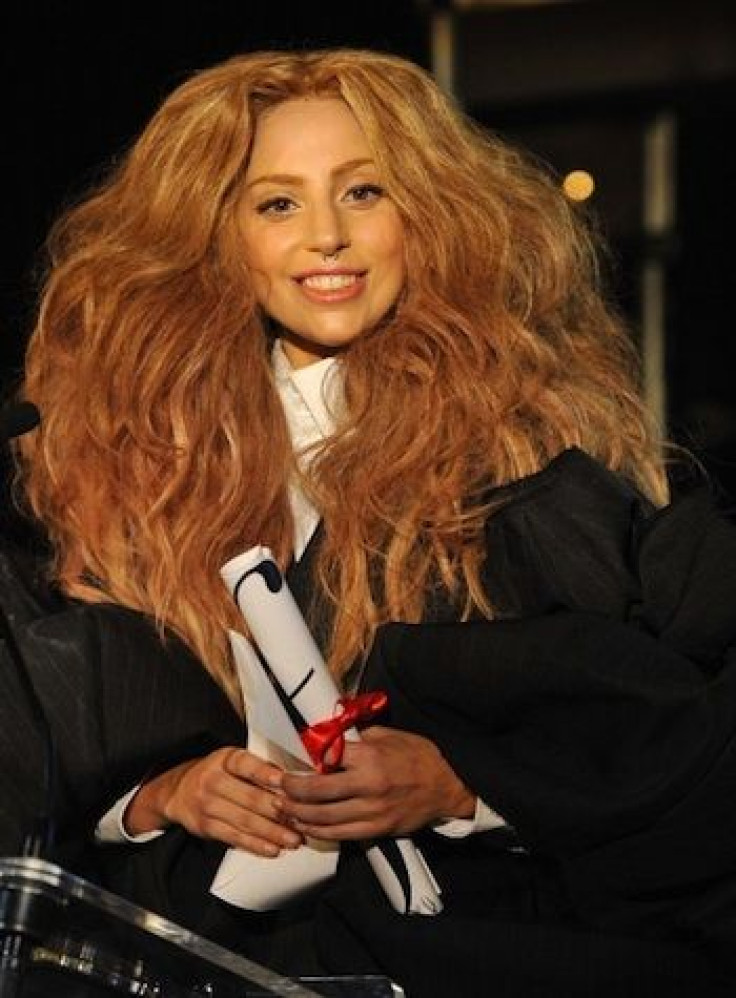 © 2023 Latin Times. All rights reserved. Do not reproduce without permission.