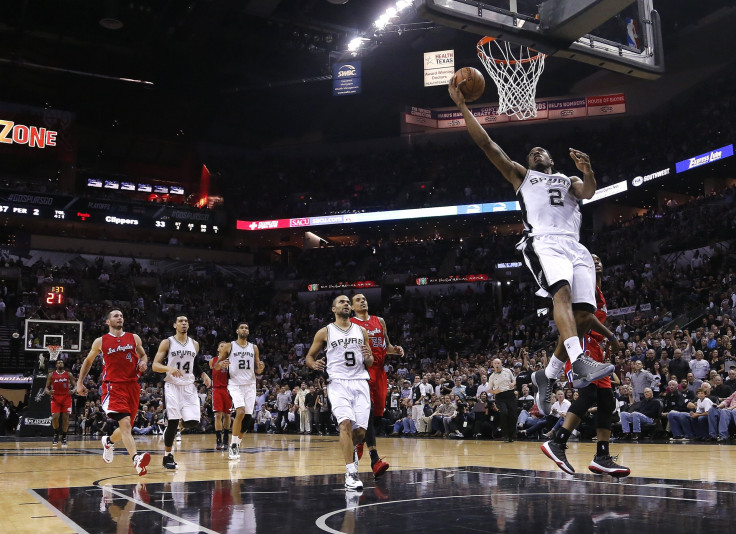 LaMarcus Aldridge's NBA career has come to an end although it wasn't exactly what basketball fans expected. He was picked up by the Brooklyn Nets with hopes of possibly winning an NBA title before contemplating wrapping up his career. But that was until a health issue cropped up, forcing him to abruptly retire.
In a post over social media, the seven-time All-Star made the surprise announcement and revealed that he was dealing with an irregular heartbeat. Aldridge added that he felt the irregularity when the Nets faced the Los Angeles Lakers last Saturday, ESPN reported.
"For 15 years I've put basketball first," Aldridge wrote. "And now, it is time to put my health and family first."
The next day, Aldridge informed the team about it and was brought to the hospital. Though he feels a lot better, he admits that what he felt was one of the scariest things he has encountered and this led to him retiring abruptly.
It was an odd end to the 6-foot-11 center who joined the Nets following a buyout agreement with the San Antonio Spurs. Brooklyn beat other NBA teams to Aldridge, a move that further catapulted the team as one of this year's favorites to win the NBA title. In the five games he suited up with the Nets, the second overall pick of the 2006 NBA Draft averaged 12.8 points and 4.8 rebounds, all of them as a starter.
After learning of Aldridge's decision, Nets general manager Sean Marks fully supported the decision.
"We know this was not an easy decision for him, but after careful consideration and consultation with medical experts, he made the best decision for him, his family and for his life after basketball," Marks said in a statement.
Aldridge thus formally ends his 13-year NBA career. He spent his first nine seasons with the Portland Trail Blazers before moving to the Spurs in 2015. Former teammate Damian Lillard was surprised at the sudden retirement of Aldridge but knows it was a tough call to make.
"I think in a situation like this basketball is the least of his concerns and everyone else's concern," Lillard said. "So I'm sure it was a tough decision for him, but I'm glad he made the decision in the best interest of him and his family."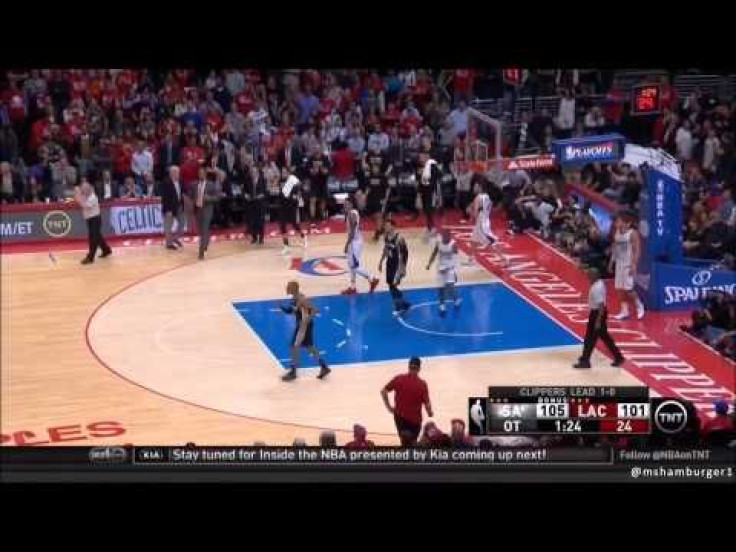 © 2023 Latin Times. All rights reserved. Do not reproduce without permission.