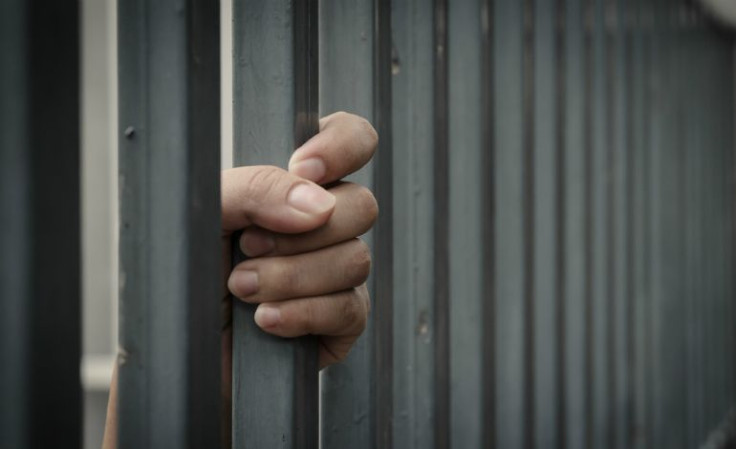 A man from Niger, Umar Jibril is facing murder charges for killing a cleric who allegedly had an affair with his wife. The victim was identified as Attahiru Alhassan, the Chief Imam of Edagi who was hacked to death by the man following a discussion on an unusual discovery.
Jibril claims that he was relaxing in front of his house when the suspect walked past him. Not long after, his second wife (Aishatu Umar) also came out and said that she was going to the toilet just behind the compound.
After waiting, the suspect went to search for his wife since it took her time to return. He was surprised to hear the voice of his wife at his neighbors' house and proceeded to enter. When he got in, he was surprised to see his wife naked with Alhassan. Rather than do something, he left and ran to his brother, Abubakar Abdulrahman.
"I entered and met the Chief Imam naked on the bed with my wife. They were sleeping together. I didn't do anything, I left them and went to my brother's house to report what I saw," Umar stated.
Sometime later, Alhassan reportedly sent for him to thresh out the situation. But in the course of the discussion, it appears things got heated. The suspect grabbed an iron rod and ended up stabbing Alhassan in the neck and eventually his death.
"In the course of the discussion, things became heated, we argued with each other and I forcefully collected the iron rod with Alhaji Alhassan and stabbed him in the neck," Umar explained.
Jibril is set to be arraigned in court soon. No actual date of his court appearance has been mentioned as of this writing.
"Investigation has commenced and the suspect will be arraigned, as soon as the investigation is completed," according to a statement released by the police commissioner.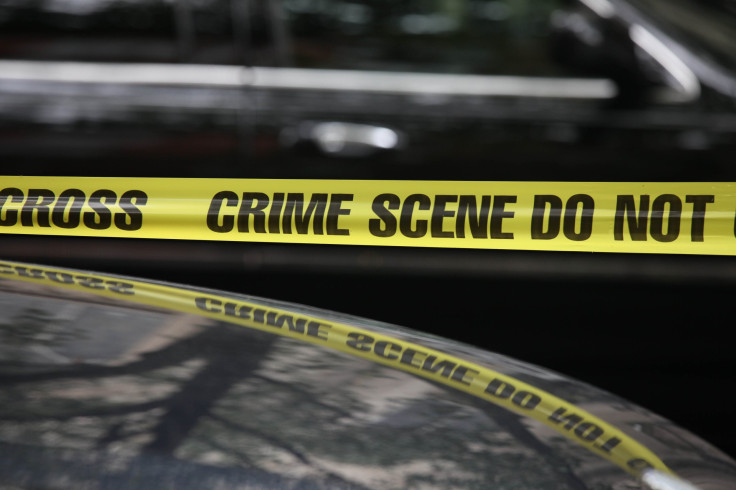 © 2023 Latin Times. All rights reserved. Do not reproduce without permission.