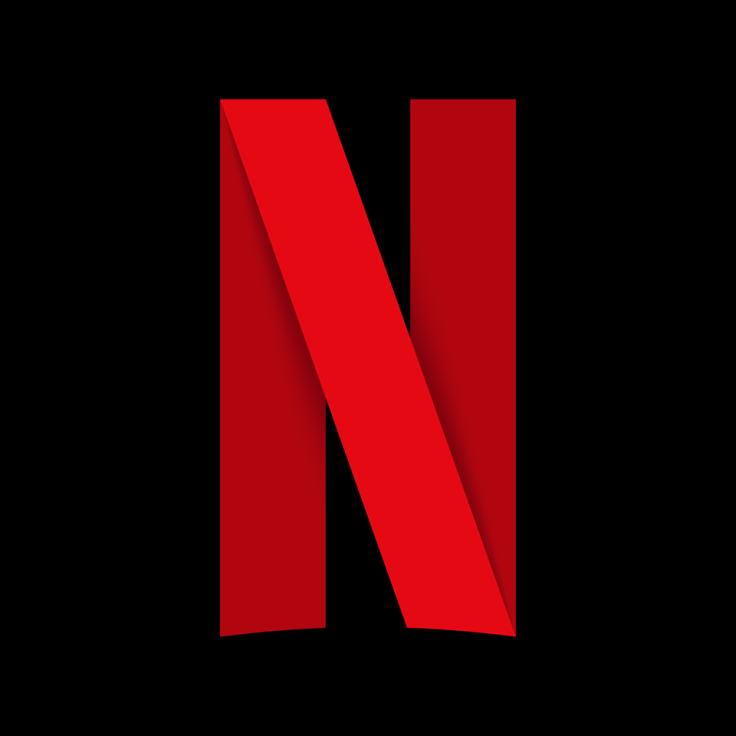 Folks who were looking forward to seeing episode 17 of "Vincenzo" may be in for a disappointment following reports that showrunners have moved its release date to Apr. 24. The reason behind the sudden change is said to be because the producers want to employ some improvements to the South Korean TV series being shown on Netflix.
The change in plans was announced last Apr. 7 with showrunners announcing that "Vincenzo" will be taking a surprise break from its usual telecast. A lot of people following the drama series are likely to frown considering it is the only Korean series on Netflix that has been getting high ratings.
The announcement also added that the series would not be airing its usual slot on tvN and that the short break was to improve the quality of the show. It remains unclear what improvements producers will be addressing. It could be possible re-shooting or video editing. However, the sudden schedule change could be due to a change in postproduction.
Hence, all "Vincenzo" fans can do right now is wait another week to see their favorite K-Drama. The new date of release is on Apr. 24 which could also mean that the schedule for the series may be affected as well. That is unless the remaining four episodes are released back-to-back in the original final weekend schedule on Apr. 24 and 25.
To make up as a replacement episode, "Vincenzo" will reportedly have a special broadcast on Apr. 17 in South Korea. Unfortunately, details on what fans can expect are unknown as of this writing. Hence, all "Vincenzo" fans can do is wait and see.
Despite its success, there remains no official word if "Vincenzo" will have a second season. The Korean drama has yet to be renewed for a second season but all that could change once the remaining episodes are done and over with.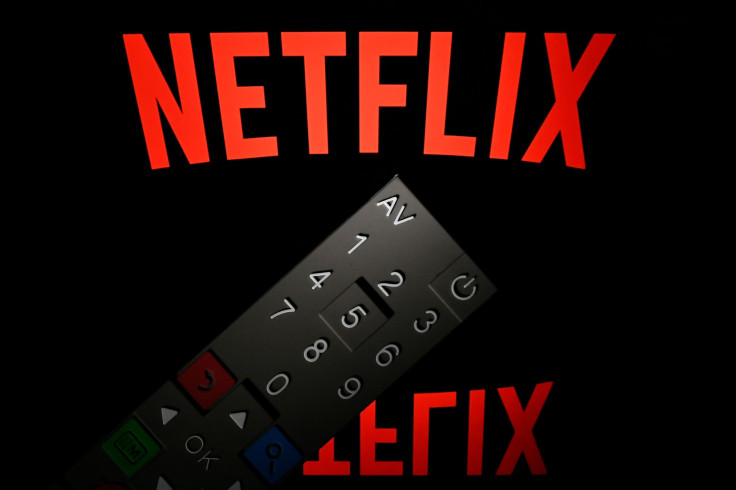 © 2023 Latin Times. All rights reserved. Do not reproduce without permission.