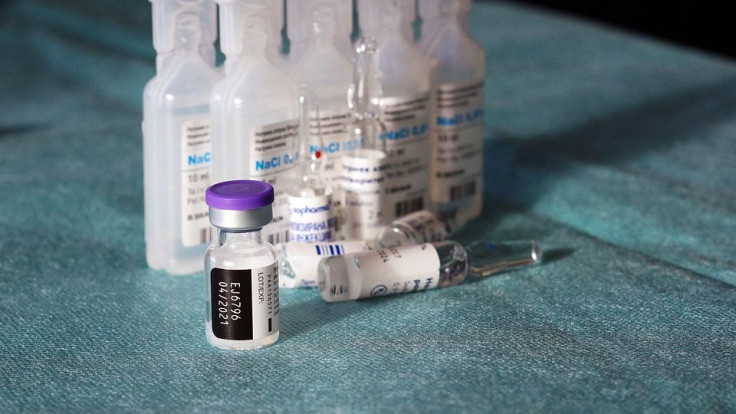 Around the world, some select people may end up showing side effects once they get injected with the COVID-19 vaccine. Normally, most would hear about allergies or rashes but this case of a 49-year-old woman from the United Kingdom is probably the worst reaction reported thus far after getting the jab.
According to Susie Forbe from Lichfield, Staffordshire, she experienced disfigurement hours are getting a dose of the AstraZeneca-Oxford vaccine last Mar. 18. She described the reaction as horrific with bubbles coming out of her arms which contributed to her looking like a monster.
When she suffered the reaction, her daughter had begged her to go to the hospital and was scared for her life. For Forbe, it was a harrowing experience that destroyed her life and something she may have to live with for the rest of her life.
"It felt like I was in 'Alien' because there were bubbles coming out of my arm. It was horrific. My face was huge. I was a monster," Forbe said to Triangle News.
As most know, COVID-19 vaccines could leave anyone with scars especially if they have some pre-existing medical condition. In the case of the 49-year-old mother, it turns out that she suffers from the effects of penicillin and the anti-sickness medication Stemetil.
According to the UK Medicine of Healthcare products Regulatory Agency, roughly one in ten people will experience side effects from taking the COVID-19 vaccine. Ideally, this comes in the form of flu-like symptoms, fatigue or headaches.
In the case of Forbe, it remains unclear if the reaction falls in the category of allergies caused by anaphylaxis. As of Mar. 28, roughly 455 people have had adverse allergic reactions from about 20 million AstraZeneca-Oxford doses which are pretty rare.
Yet to be verified as well is if other medications that the Forbe is taking have a hand in the unusual reaction. She also takes Gabapentin and Tramadol which are used to control her GB symptoms. Before getting the vaccine, Forbe was on liquid morphine and codeine to treat a fractured wrist she suffered five days before she got the vaccine.
Forbe is now pinning the blame on doctors who failed to consider her condition before she took the vaccine. She narrated as well how she was reminding doctors about her status and most told her that she would be fine.
"I sat there and said, 'You do know I'm allergic to penicillin and Stemetil and any derivative?' And she [the doctor] said, 'You'll be OK,'" Forbes said.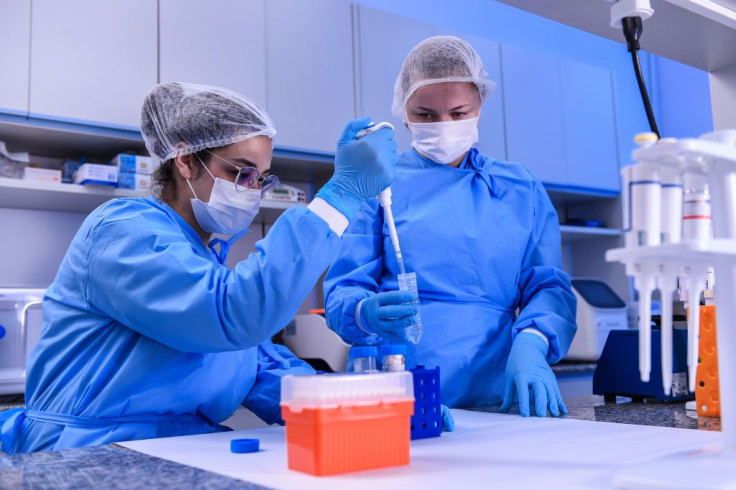 © 2023 Latin Times. All rights reserved. Do not reproduce without permission.