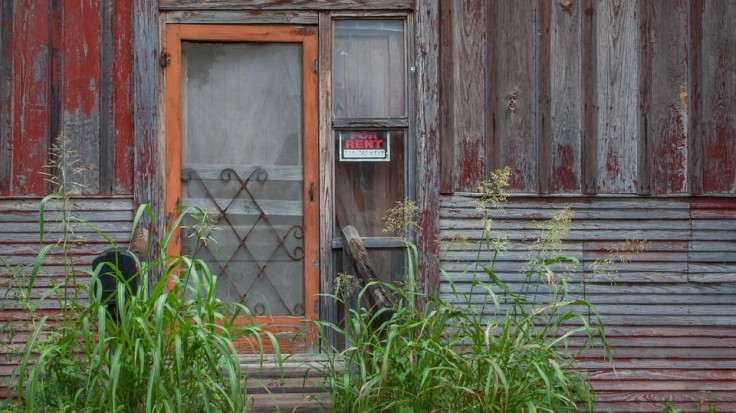 The growing number of rogue landlords asking tenants for sexual favors in exchange for accommodation may soon be facing appropriate prosecution and charges in the United Kingdom. This comes to light after Labor MP Peter Kyle recently penned an amendment to the Bill that specifically targets these landlords and companies facilitating housing who practice such deals.
Sex for rent has been a growing concern over the last few years as housing costs have spiraled amid job cuts and the looming effect of the cornovirus pandemic. As much as authorities in North America and Europe have banned evictions and imposed rent freezes in an effort to protect people from becoming homeless, a rise in online advertisements offering rent-free accommodation in exchange for sex has become quite prevalent.
An investigation into this revealed how rogue landlords, troll websites such as Craigslist continue to allow posts offering "sex for rent". Research from housing charity Shelter England also showed that more than 30,000 people had been propositioned with such offers during the pandemic.
According to Reuters, a survey conducted in 2018 by the same charity revealed that about 250,000 women in the UK had been asked for sexual favours as rent payment in the last five years.
A recent search done by Daily Mail garnered numerous post results for "free rent for females" with many specifying boarding arrangements will be '"in exchange for some favors".
At present, landlords offering such arrangements can only be prosecuted under the Sexual Offenses Act 2003, which requires the victim to be legally defined as a prostitute in order to secure a conviction. MP's argue that this law actually deters young women from coming forward to file a complaint or pursue a case.
US based womens' rights attorney Kaarin Long, said many victims of sex for rent belonged to an already vulnerable group mainly sex trafficking survivors, ex-prisoners and ethnic minorities.
Should the law be be passed in the coming weeks, Kyle's amendment which specifies accepting sexual relations as a condition of accommodation, will help facilitate prosecutions with offenders facing sentences of up to seven years in prison. The law also applies to websites that host "sex for rent" adverts and could be fined £50,000 that is around $70,000 per post.
Labor MP Kyle stated: "Labor has acted. We've drafted powerful new offences to crack down on these vicious landlords, and on the websites that host them. Now it's up to the Government to help us pass these amendments."