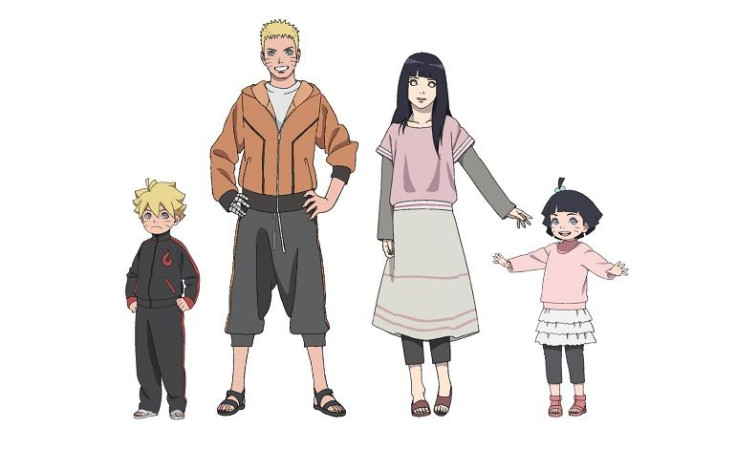 The highly anticipated "The Last: Naruto the Movie" release date is Dec. 6. With barely a month until "The Last" arrives to Japanese theaters, juicy leaks, whether fake or authentic, have been steadily surfacing on the internet. Last month, we were able to share a couple of interesting plot details and character leaks. First, a new mysterious character known as Toneri Otsutsuki is staged to play the role of a major villain that threatens humanity. However, there is also a secondary plot: as Naruto and his friends come of age, fans are excited to find closure regarding Naruto's love life.
Last month, we shared a new piece of artwork taken from the music CD cover art from Sukima Switch, the popular Sukima Switch jazz duo that made the theme song for "The Last: Naruto the Movie." The cover art features Naruto and Hinata sharing a sentimental moment in a quiet forest. In a rare moment of tranquility in the shinobi world, it looks like Hinata and Naruto chose to be in each other's company. We couldn't help but jump to conclusions, but Naruto and Hinata sure look like a heartwarming couple.
Now, if you thought that the Hinata and Naruto image was only mildly interesting, then the image that you're about to see is downright scandalous! The latest leak of "The Last: Naruto the Movie" character design reveals that Naruto and Hinata have two kids together! On Naruto's left is a boy that looks just like Naruto, except that he carries Hinata's signature timid expression and the Hyuga bloodline's Byakugan! On Hinata's right is a girl that looks just like Hinata, except that she has Naruto's bright blue eyes and Naruto's open personality.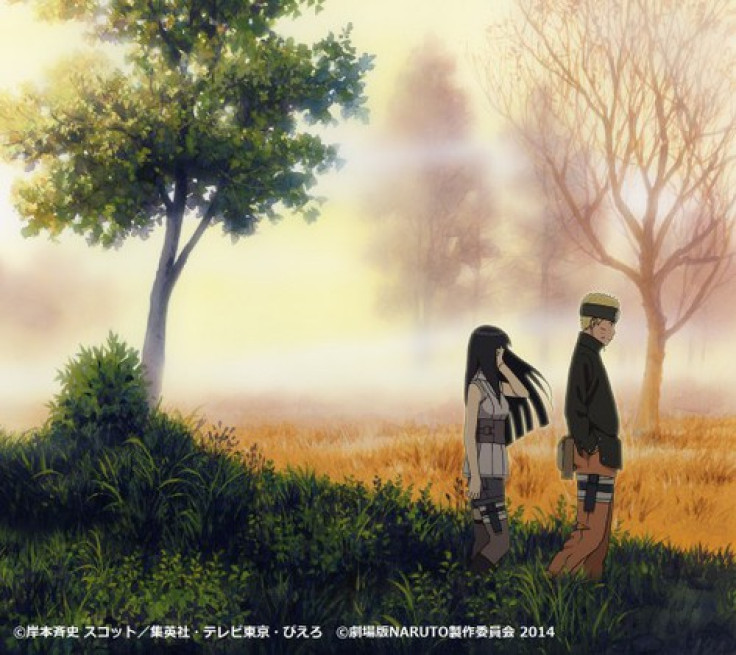 While it would be exciting to see Naruto's children running around causing mischief in "The Last: Naruto the Movie," sources from Crunchyroll call the source of the character designs dubious. According to a number of Japanese blogs, the leaks originated from a Chinese source. Regardless of the authenticity, there is no question that the artist did a wonderful job capturing Naruto and Hinata's children-- if they were ever to have any.
Now how is that for a plot twist? Are you a fan of Hinuto? Or are you team Nakura? Let us know in the comment section below! Additional characters in the upcoming movie include Sakura, Sai, Rock Lee, Shikamaru, Temari, Gaara, Ten Ten, and Choji. "The Last: Naruto The Movie" release date is Dec. 6, 2014 at Japanese theaters. Stay tuned as we learn more in the weeks ahead!
© 2023 Latin Times. All rights reserved. Do not reproduce without permission.